Leonardo Paris is young talented photographer from Brazil. We met first time at Prague,  when he was working on photo job for client. We started cooperation and the result is great photo guide for Rio de Janeiro. Here is 10 questions and answers about photography in Brazil and Leonardo himself.
How did you start with photography?
Well, when I was only eight, I used to take my mom's camera to take landscape photos. I liked the surroundings. But in that time it was all about film cameras. We had to buy the film, pay to reveal…not impossible for the family photos, but quite unaffordable for landscape photos taken by a boy.
So, in 2004, when I was a statistics   intern in a school, I had the oportunity to work at the weekends and holidays. I earned R$100,00 by each weekend and during fifteen weekends I saved the money  to buy a Sony P92, a huge 5.0 megapixel camera in that time. It was such a compact camera and I took advantage of this feature carrying it on my pocket while strolling around in Rio. I had not to buy and reveal films any more and the results were instantaneous, like a polaroid. Perfect. What a great revolution. That's how everything started.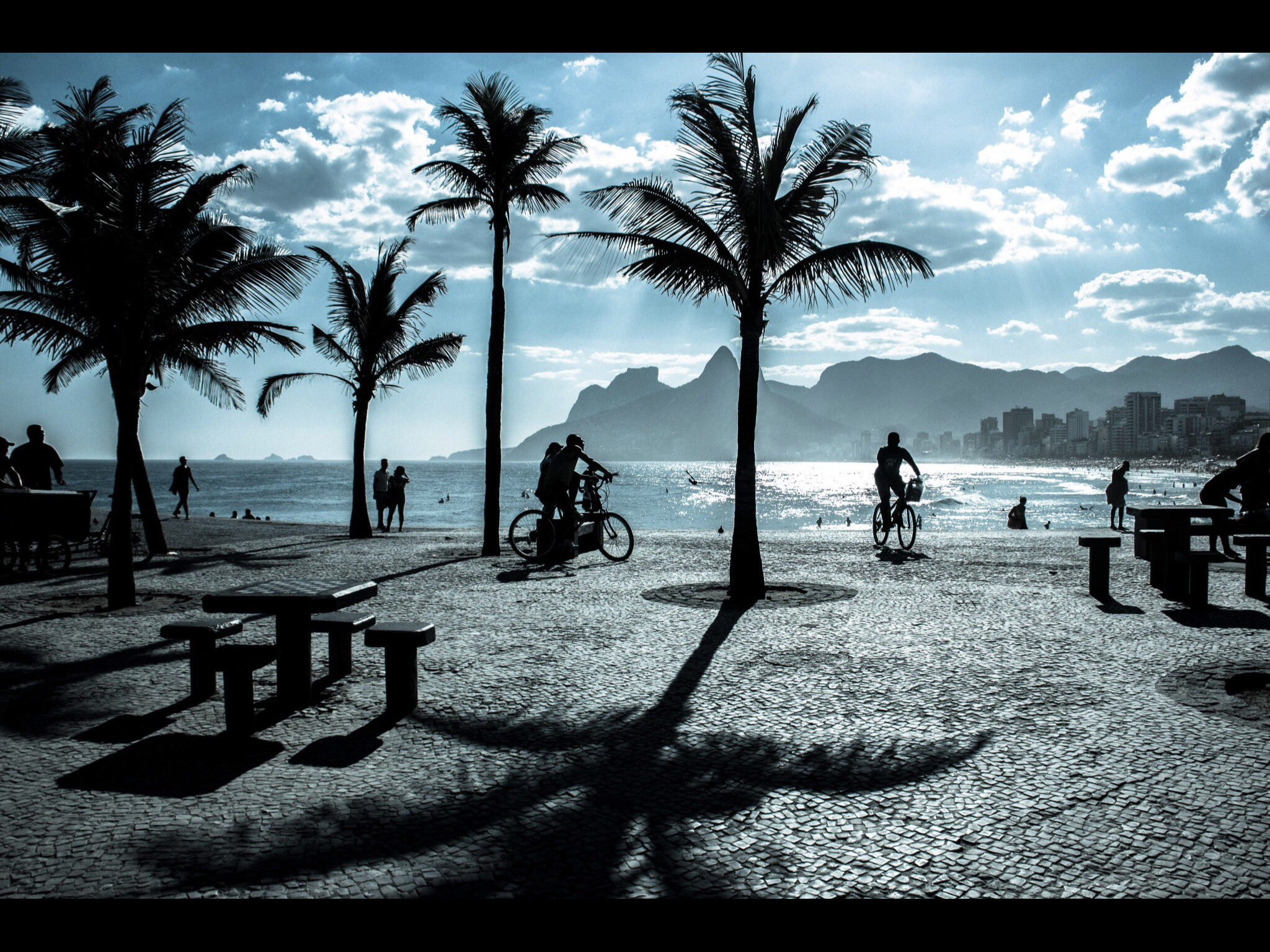 What is you favorite photographic topic of Leonardo Paris?
Beauty (lol). Beauty moves me. Ok, I know that the question is about themes. Above all, the landscapes are my favorite. But the nude and sports photography brings huge interest. Its a pitty that I can not devote myself into learning (and saving money to buy the appropriate equipaments ) and practicing these themes. Time is also a constraint.
Are you full time professional photographer?
No – part time, and that's just the reason I have no time. Unfortunately, professionally speaking, photography is a very (or was at that time ) restrictive activity due to the high costs. A 70-200mm, 2.8 canon lens costs R$ 10.000,00. Its ridiculous. A full frame camera – not the best – is between 8 and 10k. Its a lot. And even if you have the equipment, until the 'engine' starts you need a sponsor. And I just didnt think it was fair to convince my parents to spend such a money. So I've decided to go alone and do what was possible.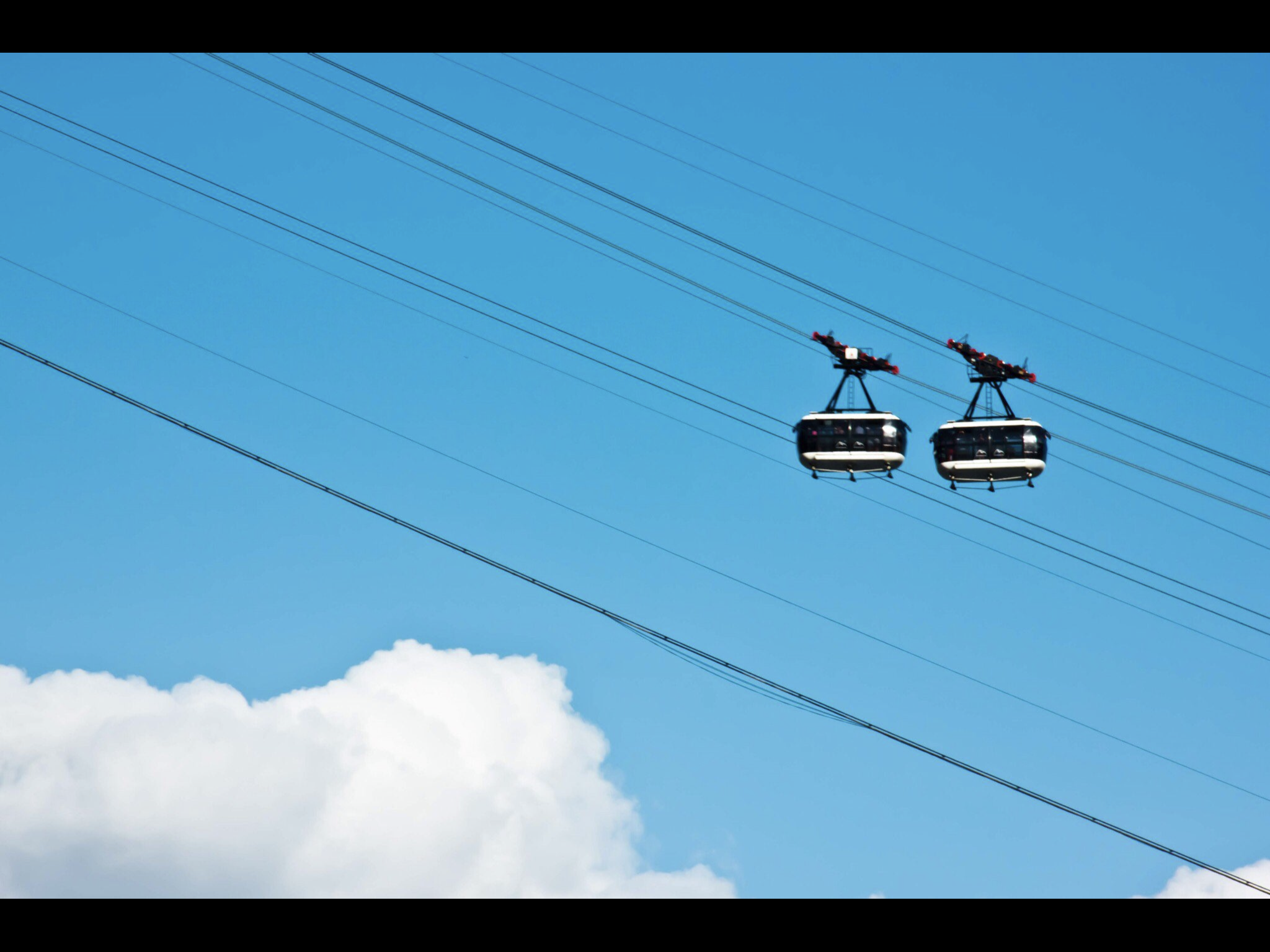 Is it complicated do photography for living at Brasil?
I dont think so. Its a matter of accessing the right target audience through the many free and high available marketing channels you have today. And of course, if you want to earn high, you have to be the best or to bring a lot of quality. You have to invest, go to courses and practice to be always updated, delivering what people want.
Many traveling photographers ask about safety in Brasil. What is real situation?
In general, as many touristic areas are located in the south zone, the overall safety level is good, but even here I avoid to carry my camera on hand. Its different than most cities in the world, where you can shoot freely and very unaffraid. Of course danger is present in many places and forms around the globe, but what worries about Rio is the general sense of unpredictability of these events. For tourists, my best advice is to always carry the camera inside their bags while not shooting and keep eyes wide open when in city center.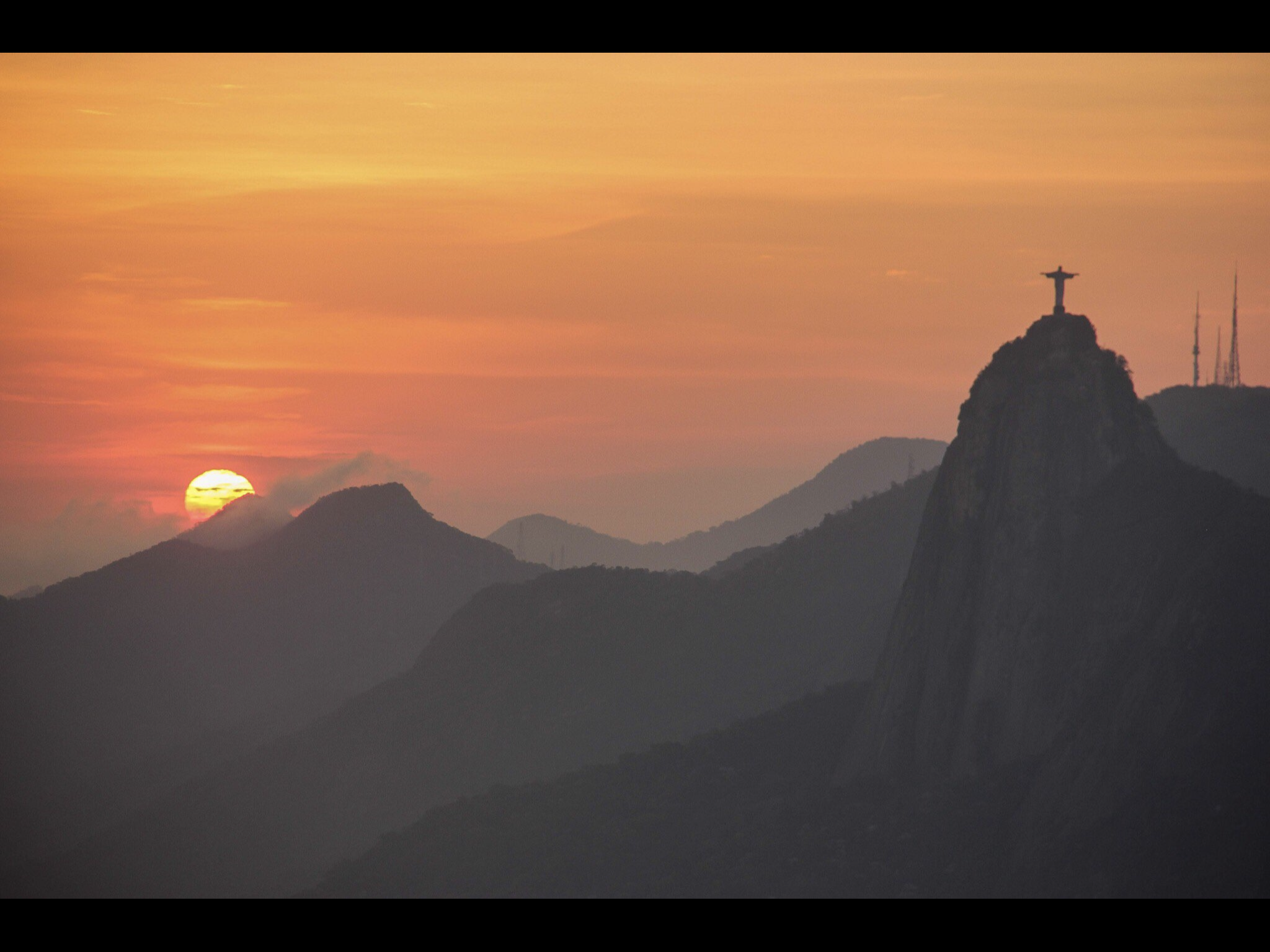 Can you recommend 3 must see photo locations in Brasil?
Choose just three is a pitty because the list is huge. But of course that coming here and don't visiting Rio is like not visiting Brazil at all. Iguaçu Falls and Chapada dos Veadeiros is also beautiful.
What is your favorite camera or lens?
My current, discontinued Canon T2i (lol). Of course it is outdated but it was the one that brought quality to my photos, the one that helped me to capture beautiful family moments and since 2011, when I bought it, has never failed or broke.
Is there any dream photography job or destination for you?
Ohh yes. This is the best question to be answered. Its so good to dream, dont you think? Let me fly now… . If I had a full frame camera with a 70-200mm together with my current set of lenses, wich include a sigma 10-20mm, I would choose from these two:
1) travel the world, trying to depict its beauty and its reality. The beauty because we are failing on our unsustainable way of developing and people have to know what is being lost; the reality because we are loosing many people – specially children – to wars, drugs and misery in its all faces and I dont realize people around me worrying about these matters;
or
2) I would like to follow the day to day and the competitions of any team or athlete in an Olympic cycle to then tell the various stories behind the medals – or failures – about them.
The chance to capture " that moment " in wich the athlete executes the perfect movement, their pain, their trainning sessions, their glory…and bring it to the general audience is also a dream.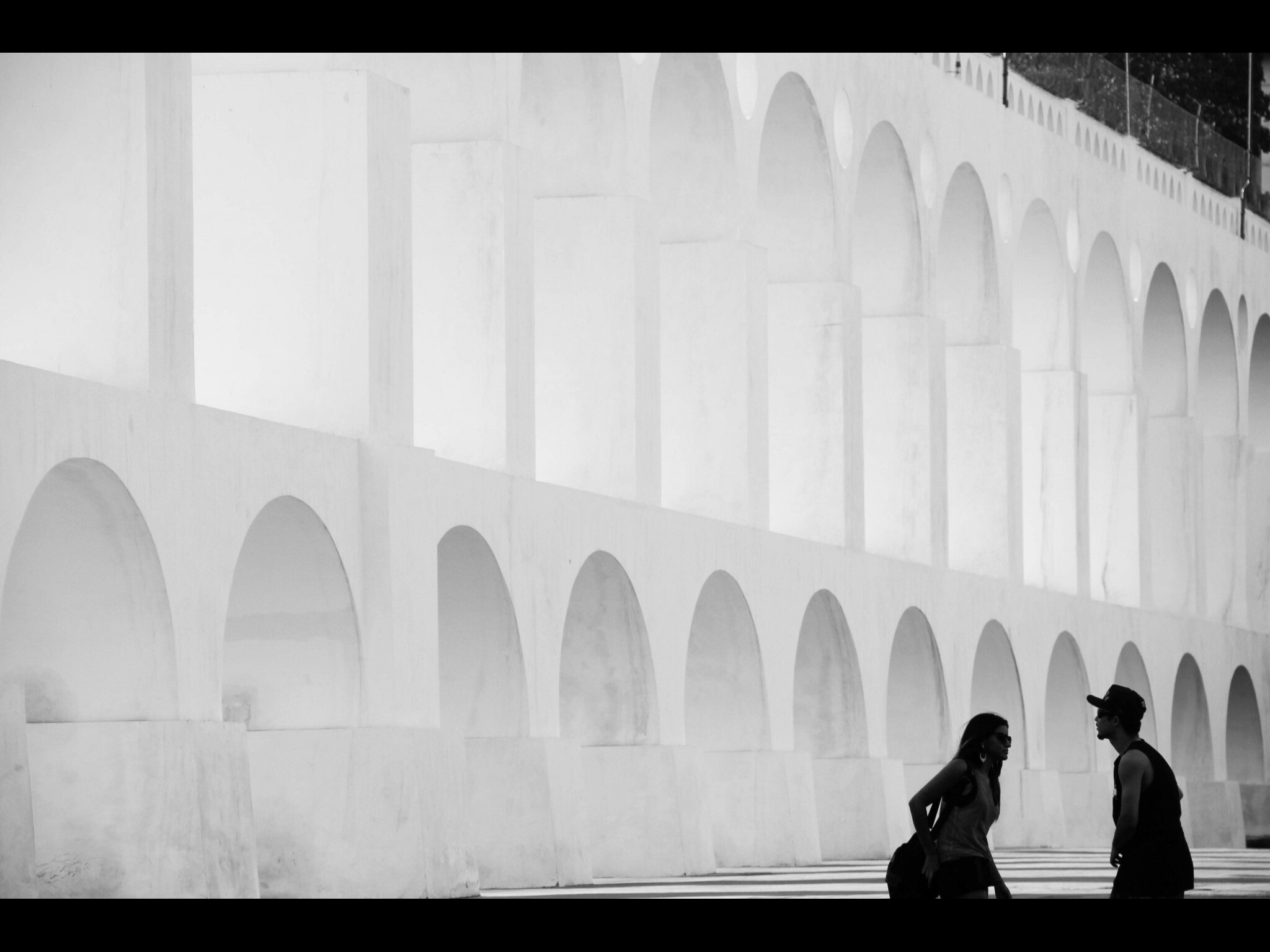 Do you see any difference between South American and US photography today?
This one I wouldnt know since Im not that deep into either photography knowledge. But what I ve seen so far is that both achieved a high level quality, but the american photography (commercial or not) is much more dependent on the product, on the perfect set than the brazilian. Maybe we are more creative on directing models, for example. But this is very personal, a perception between NY and Rio streets, not from academy or studies in the field.
Why did you choose become Fripito author?
Because I wanted to show my work and to be the first in Brazil – and in Rio – to be featured in the app. I always felt the need to show 'my' Rio to the people. And Fripito is all about getting to know, seeing and going to far, beautiful places. Fripito opens doors, gives you access with clear, safe directions and tips that is done by people who loves photography and take it very seriously.
In the other hand, when you travel, of course you want to bring photos that capture those incredible views you see just in front of your eyes, so why not to get the advice in your pocket? Why not to join everything together?
Do you want see more photos from Leonardo Paris or do you need travel guide for Rio de Janeiro made for photographers? Then download Fripito for iOS or Android and check Rio de Janeiro guide by Leonardo Paris.