262 sunny beaches, ports, historic buildings lighthouses and travel guide for photographers!

Would you like to visit New Zealand but it's too far away for you? Go to the Azores and you will experience the small version of New Zealand's nature where, on top of everything, you can relax any time of the year!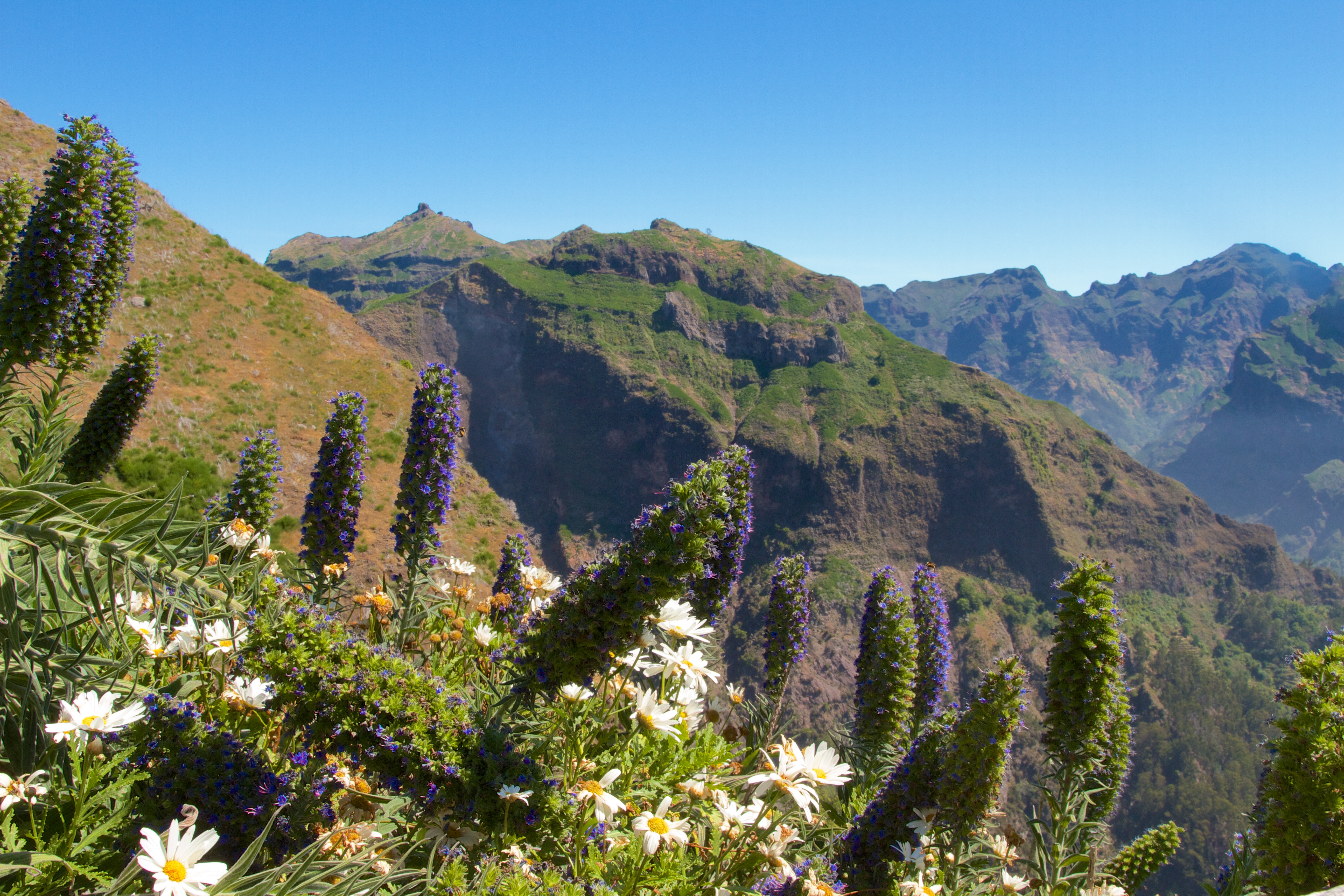 Madeira is a small beautiful island near the west african coast with fabulous nature. It will you astonish with preserved laurel and eucalyptus forests covering the steep hills, with volcanic peaks offering an amazing panoramic views or many waterfalls, wild hydrangeas, sterilizes and hibiscus along the roads.