sun, beaches, tropical nature and real paradise

Explore Turkey with new travel guide for photographers by Brendan Van Son.
Continue reading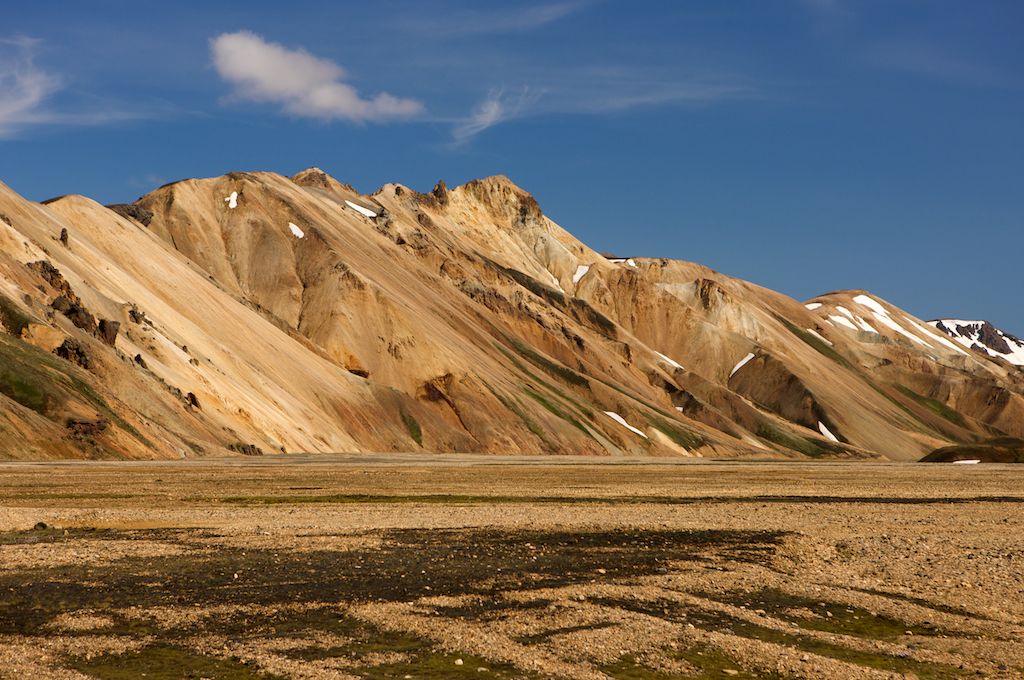 Iceland is a magical, incredibly diverse, tough, compelling and photogenic country. Country becomes very popular destinations In recent years. Volcanoes, wilderness, waterfalls, beautiful coastline, glacial lakes and much more allure tourist worldwide. The Iceland, however, has its specific features:
1) Unpredictable weather
The Icelandic weather is notoriously unpredictable. Changes frequently, is difficult to estimate and can really surprise you. Winters are surprisingly warm in many places with no snow. And the summer on the contrary can sometimes annoy cold, windy and rainy weather. Be prepared for anything!

2) Swapped cardinals
Because of the warm currents in the North and the glaciers in southern the Iceland's weather on this island is reversed. The South is cooler and drier, warmer and wetter is North. Especially when traveling in winter it is good to remember this fact.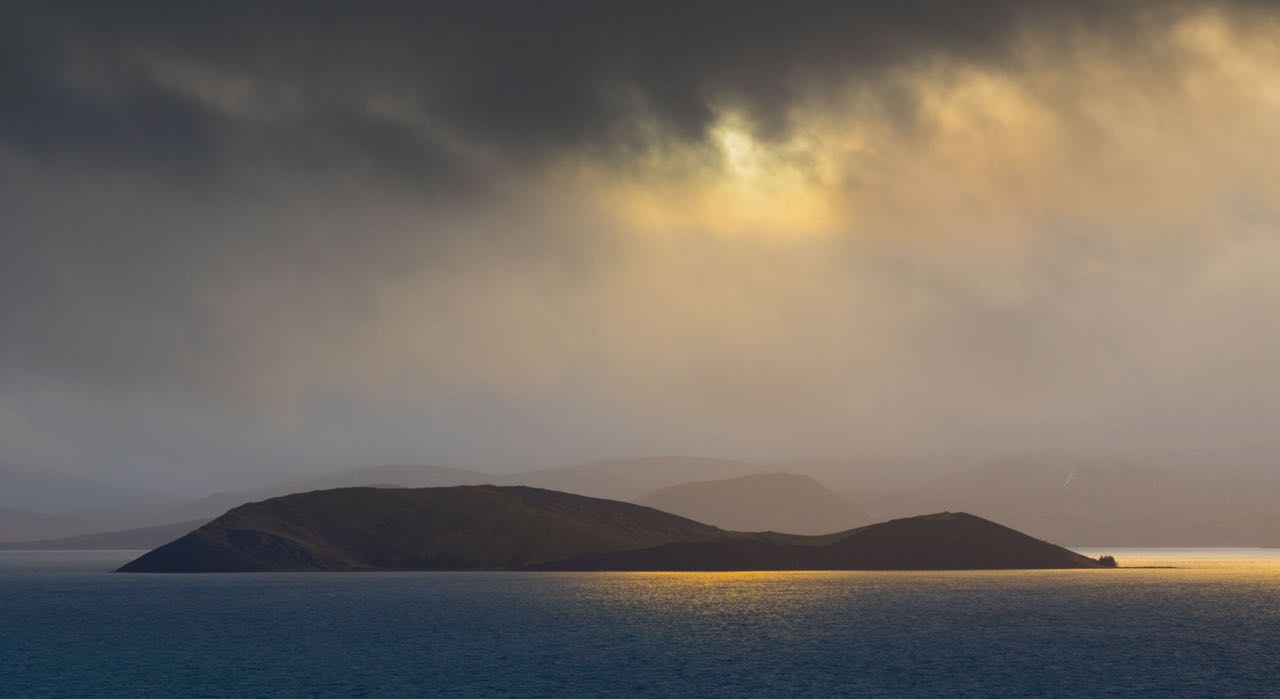 3) Crowded Island
Although officially the island is inhabited by less than half a million people, mostly living in Reykjavik, many places especially in the summer are full of crowds. The tourists are the reason of course. Especially the so-called golden triangle in the Southwest (Thingalavatn, Gullfoss, Blue Lagoon) is literally overcrowded. The farther from Reykjavik, the deeper into the inland, the less people you meet. Nowadays the Iceland can offer the deserted wasteland, but the Blue Lagoon is literally head to head.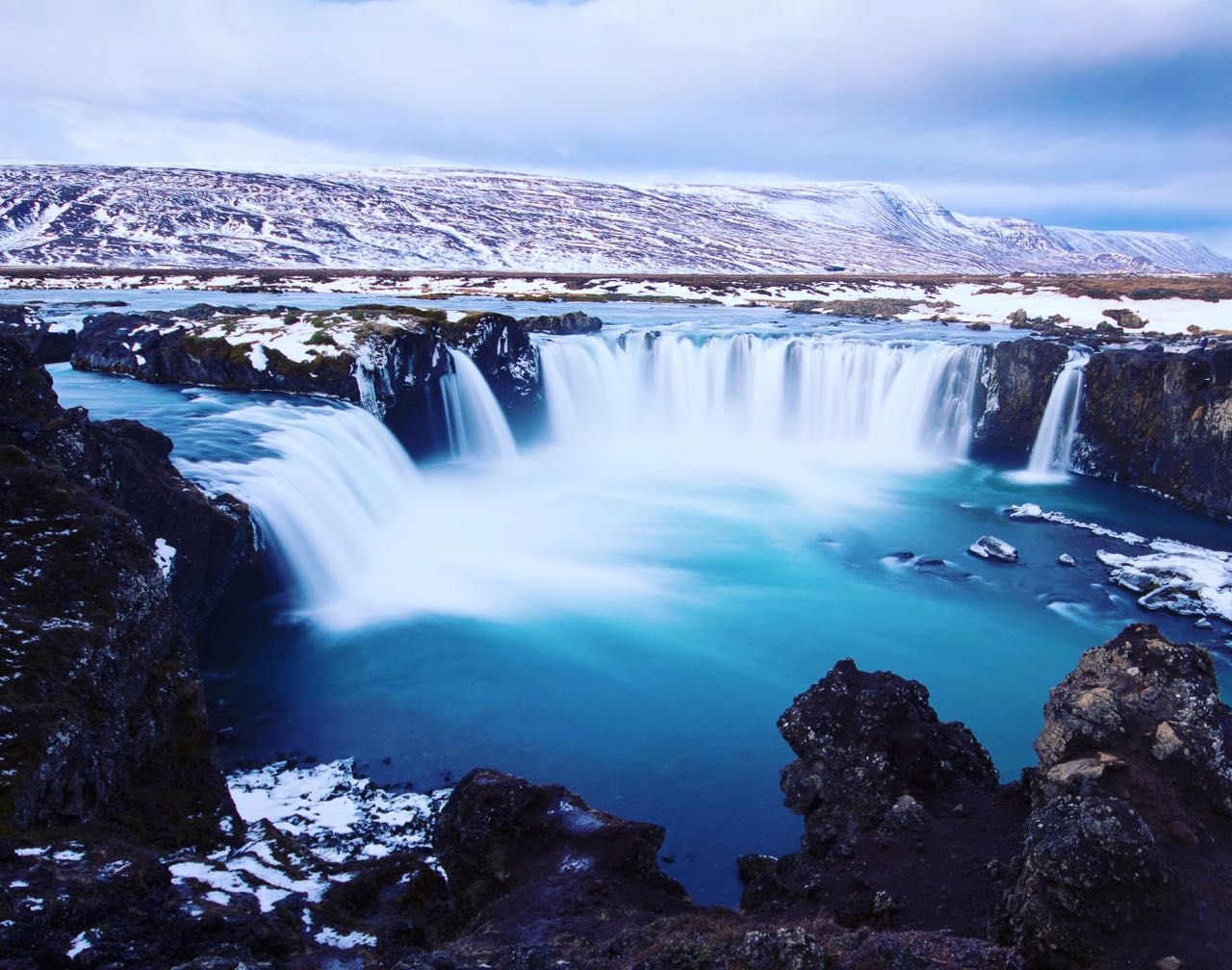 4) Air Ticket to Iceland does not have to be expensive
The flights to the Iceland are usually expensive, complicated, and they are few. This is especially true in the summer season. However, if you manage to sort out inexpensive off-season ticket for example with local WOW Air so the return ticket from Europe can be around EUR120 and from US around $200.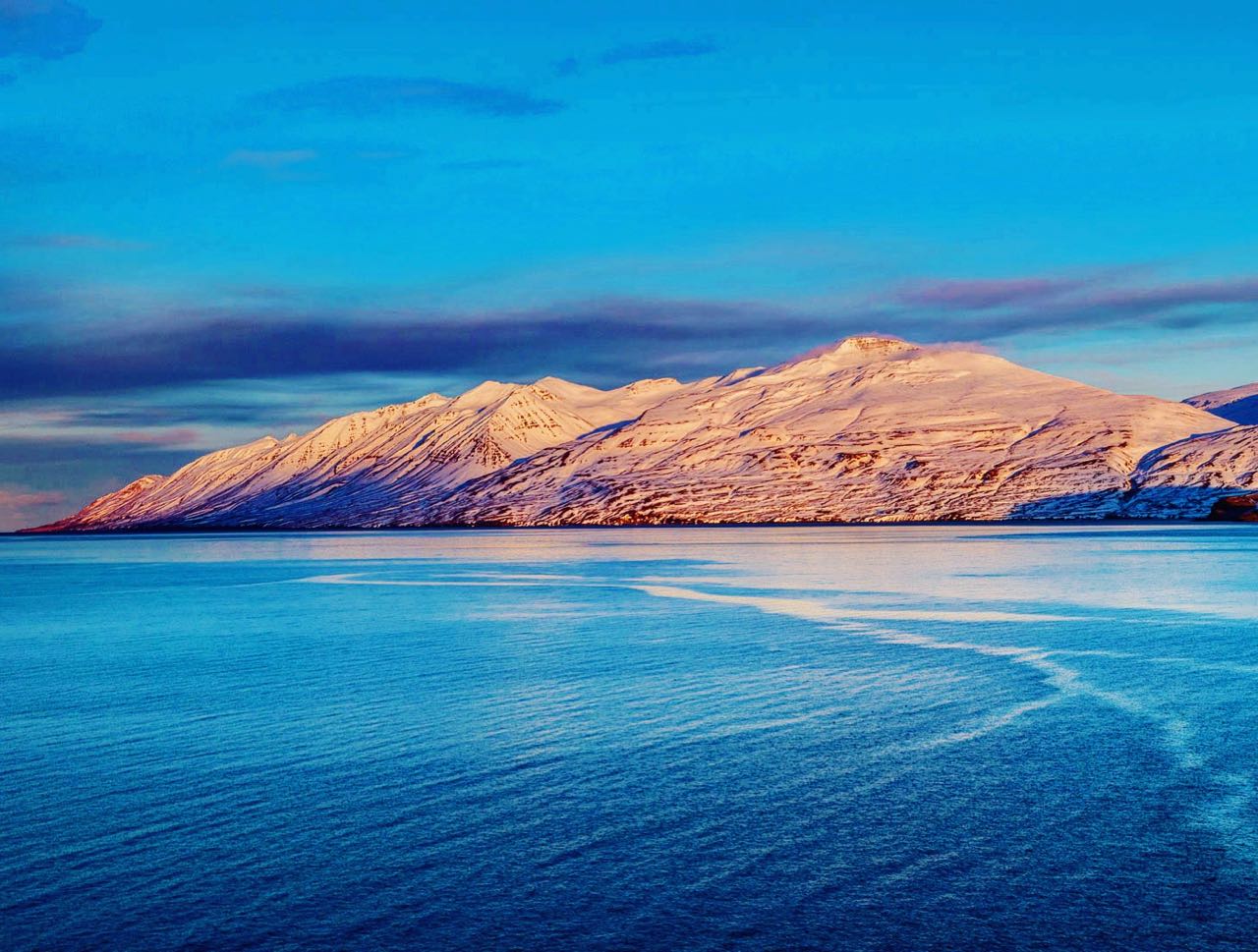 5) A country where you do not need cash
The Iceland is one of the few countries in the world where you really do not need a local cash. Virtually everything and everywhere can by paid by credit card. Even the entrance to the restroom, parking and retail purchases at the farmers' market. Conversely, a number of unmanned petrol stations offers the credit card payment only.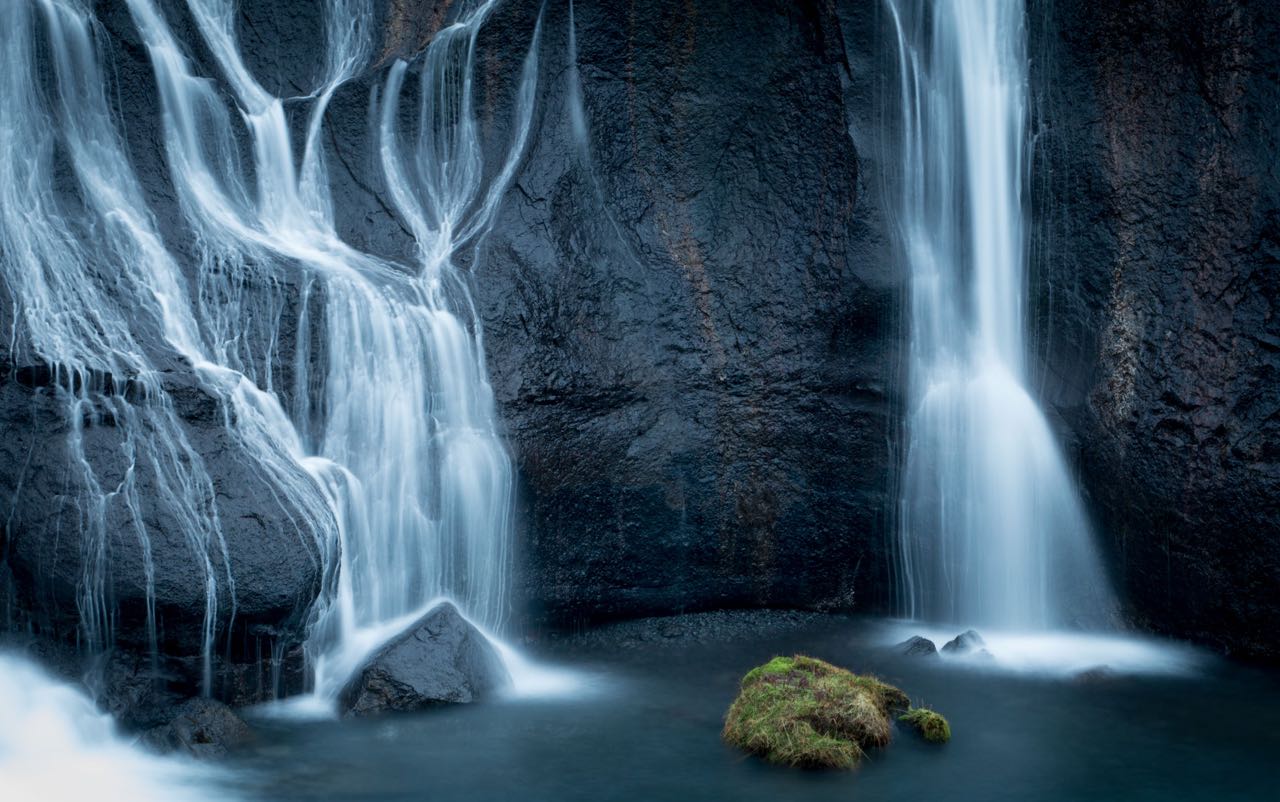 Wanna know more about Iceland? Download our travel guide for photographers.