Do you love adventure? Do you know what surprises and traps are waiting for you in beautiful and rough countryside? Explore Iceland with our new day-by-day photo guide.
Our new guide shows you the unforgiving and breathtakingly beauty of Iceland which offers an unbelievable range of camera-worthy vistas from rugged coastlines, colorful rock deserts, volcanoes and waterfalls to puffins, miniature flowers and other macro subjects on a relatively small area. If you want to cover it all, you best reserve two to three weeks. Since a shorter stay is not really worth it, this guide covers a two-week trip through this magnificent country.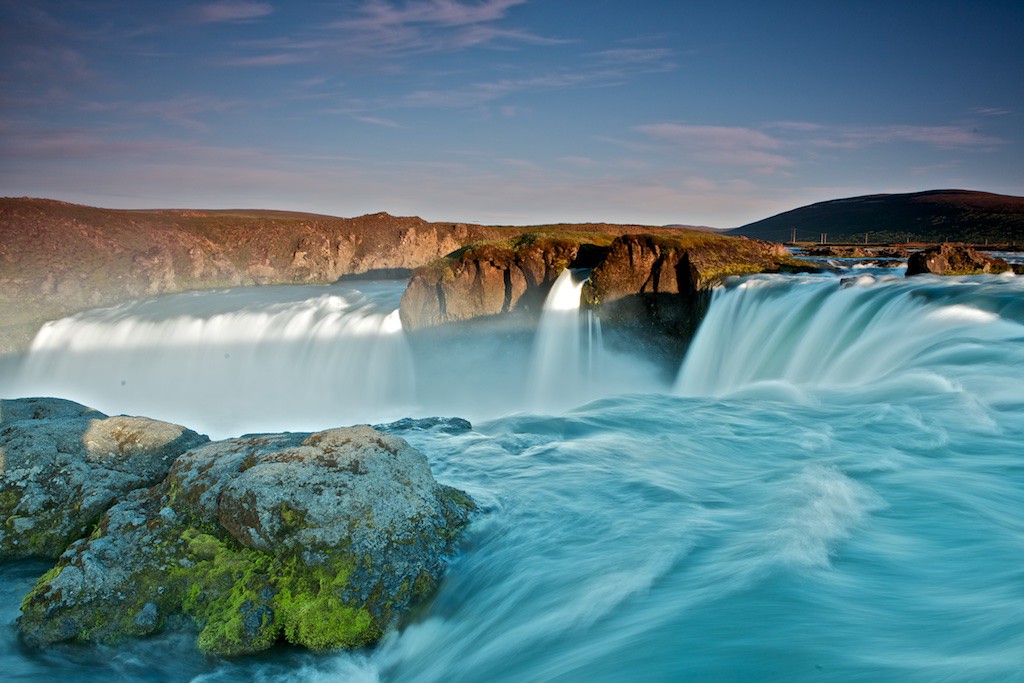 ENJOY THE 50% DISCOUNT AND DOWNLOAD THE MAGICAL ISLAND GUIDE ON YOUR MOBILE FOR €4.99 NOW. THE OFFER IS VALID FOR ANOTHER GUIDE OF JAN BREZINA THE "SAO MIGUEL – AZORES" AND EXPIRES ON AUGUST 23RD!
HOW TO GET THE GUIDE?
It's very simple:
Download FREE application Fripito in AppStore or GooglePlay
Choose "San Miguel – Azores" or "Magical Iceland" guide
Purchase it through AppStore or GooglePlay and download the guide to your device.
Discover 100 amazing photographs including GPS location and photo tips and advice from the author Jan Brezina. Save offline map and all content in your device.
Explore it on your own!
About author: Jan Brezina
Professional photographer, mentor, video-caster, blogger, traveller and founder of Fripito. He visited six continents and more then 120 countries.
Jan was the first czech blogger writing about digital photography. He started this project in 1998 and from this moment had been actively promote digital photography worldwide.
Jan is member of many prestige international photo associations including IPC, PMAI, IFJ or WPPI.
He focus primary on portrait and wedding photography in commercial work and deeply love travel and landscape photography as the most personal work.
He is organizing photo workshops and photo trips for last 8 years worldwide, write about Apple and photography and teach at private and state Universities.
Jan become Apple Certified Trainer, Adobe Certified Expert and Adobe Community Professional.