Bangkok is a vast and at times chaotic city plagued by traffic jams, smog and lack of traffic signs. Exploring it on foot is really not advisable – not only can it be physically demanding, it can be downright health-threatening.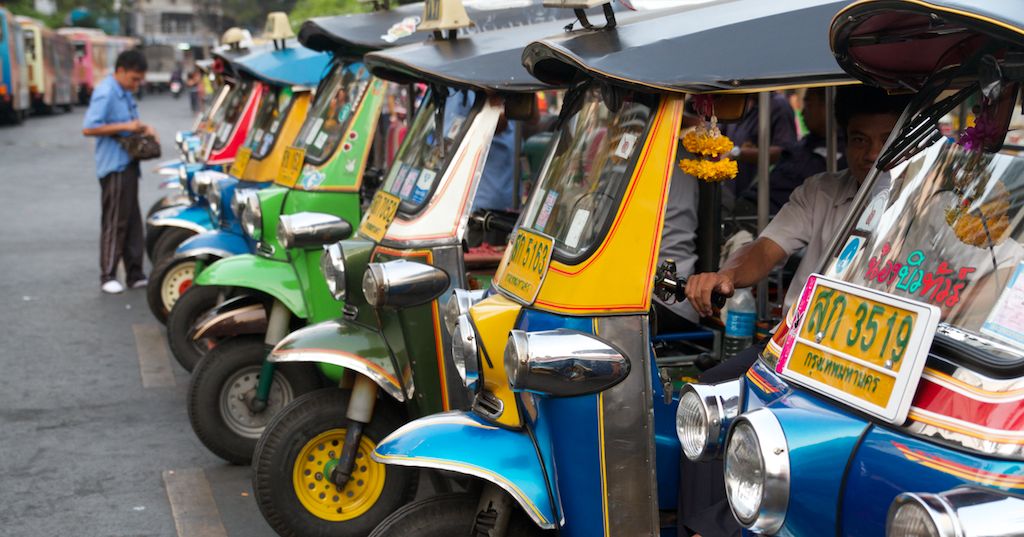 If renting a car is not an option, you can try local buses, taxies or the traditional Thai Tuk-Tuk, but the most reliable mode of transport around the city is the metro. The first two lines run aboveground, the rest underground. The metro is clean, safe and in many ways more modern that for example the London Tube.
Before embarking from point to A to point B, you need to find your location and destination on the map because the price of the metro ticket depends on where you are going. This is easy because all names are written in Thai and English. You can either use an automatic ticket machine to buy your ticket or ask the station staff and they will give you a token with a magnetic reader confirming your payment. Tickets cost a couple dozen Baht, which is comparable to ticket prices in European cities. It is possible to buy rechargeable travel cards, but they are not the best option for tourists.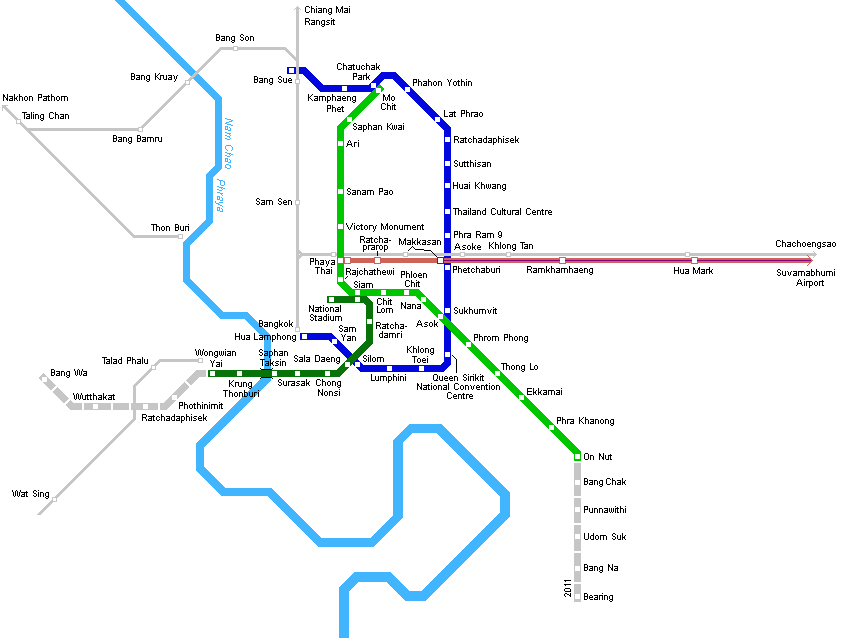 At the metro entrance place your token on the turnstile reader, which will register your location on the token and off you go. At the exist station simply insert the token into the turnstile, which will verify your journey has been paid for and let you pass.
Because of the frequent protests in Bangkok, some metro stations have been fitted with security scanners, which are mostly ignored by travelers without any luggage. If the staff asks you to pass through the scanner they will ask you to do so with everything you have, giving the scanner a beeping fit, which the guards just ignore.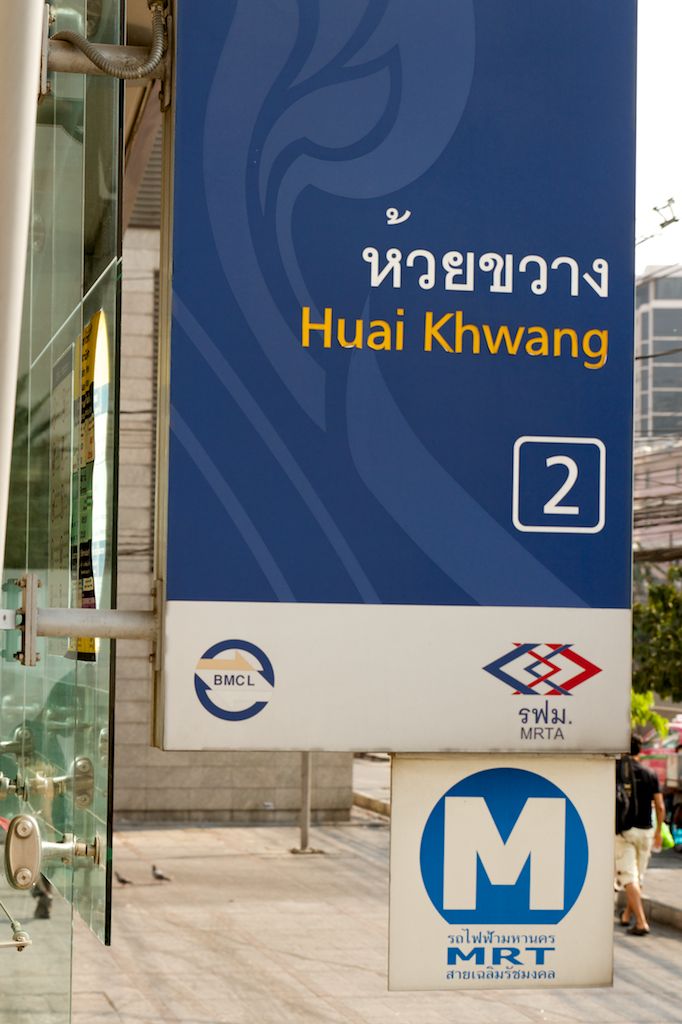 The Bangkok metro is fast, reliable and traveling on it is very pleasant, which cannot be said about the remaining available modes of transportation. Thai people are generally nice, respectful of each other and quiet. Unlike in Europe, it is customary to offer your seat not only to pregnant women, but also to monks and children. On the other hand, the elderly largely ignored and left to stand — different countries, different customs.