Shake the city dust off your shoulders, drop your everyday routines and head out towards summer adventures!
Imagine how relaxed you will be when the only thing to do is to shoot pictures, finish all those books that have been collecting dust on your bedside table, eat great food and listen to waves hitting the beach or water splashing against the side of the swimming pool.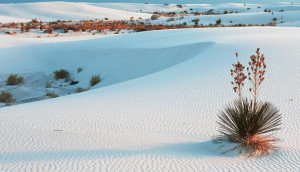 All you have to do is to follow these five tips for traveling photographers to come home with breathtaking pictures of all of those great moments to share with your family and friends:
Learn to handle your digital camera before you go on holidays. Check the manual and find all about the settings you would like to use and take some practice pictures. This way you will not be stressed out or miss any photo opportunity because you had to fiddle with your camera.
Put everything you need to bring including accessories in one place (camera, spare batteries, charger, power adapters, memory cards, camera bag).
Pack your camera in a way that will allow you to have it with you at all times ready for use.
Use the work of others for inspiration. There is very little that cannot be found on Google.
Plan to shoot at only one or two main locations per day. If you use a top of the line SLR, think about what lenses you will need to bring, that way you will not be tired from carrying a heavy bag around all day.
Next time we will bring you more tips on taking pictures on the road so make sure to come back soon.