Did you know that  the name of the islands comes from a legend about huge dogs, guardians of these islands? In Latin "Canariae Insulae" which means "Islands of the Dogs".
Canary Islands, famous for its beautiful beaches, can offer you many other natural attractions such as: volcanic caves in Jameos del Aqua in Lanzarote, turquoise lake with small white crabs, amazing sand dunes in NP Dunas de Las Palomas in Gran Canaria, unique landscape in NP Caldera de Taburiente in La Palma or Pico de Teide in Tenerife, etc.
In our new guide, you will find tips on local restaurants, beautiful beaches, or places connected with the renowned architect and painter, Cesar Manrique and also a set of 85 exclusive photographs, mainly panoramas.
All photographs are the work of a professional photographer Pepa Streda, who has also put together some tips and recommendations for photographers.
HOW TO GET THE GUIDE?
It's very simple:
Download FREE application Fripito in AppStore or GooglePlay
Choose "Canary Island" guide
Purchase it through AppStore or GooglePlay and download the guide to your device.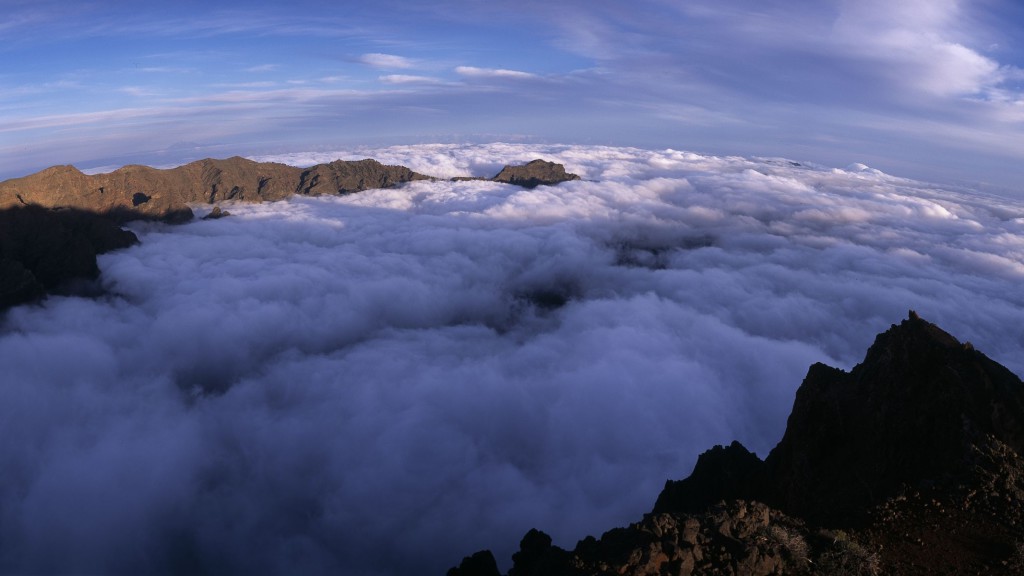 Pepa Streda
A travel photographer, publisher (mainly of mountains and landscapes wall calenders) and image editor. He shoots both digitally and with film, prefers a panoramic medium-format camera (Noblex PRO 6/150 F with a rotating lens and a slide format of 50×120 mm). Due to its quality and perspective, it is a perfect solution for capturing mountains and landscapes, which are the author's favorite genres. He has had several exhibitions of his panoramas: Tibet, New Zealand, Ireland, Bolivia, Thailand, the Canary Islands, Slovakia, Czech, Mountains, Panoramic World, and he participated in many other exhibitions (for example with the Czech association "Panhorama").
He has created a rich collection of unconventional images of Prague – from the top of construction cranes, scaffoldings, in other words, from unique places. Besides landscapes, he also commercially shoots constructions, architecture and documentary.