Who wouldn't know the most beautiful city in the world! Paris, however, is more than the Eiffel Tower, Notre Dame, or Louvre.
Our new photo guide will allow you to experience Paris from the perspective of real Parisians!
You will get to see many different faces of this exciting metropolis, hidden corners, modern places, unconventional views, its pulsating life in the streets and the local cafés. You won't find these kinds of information and tips anywhere else.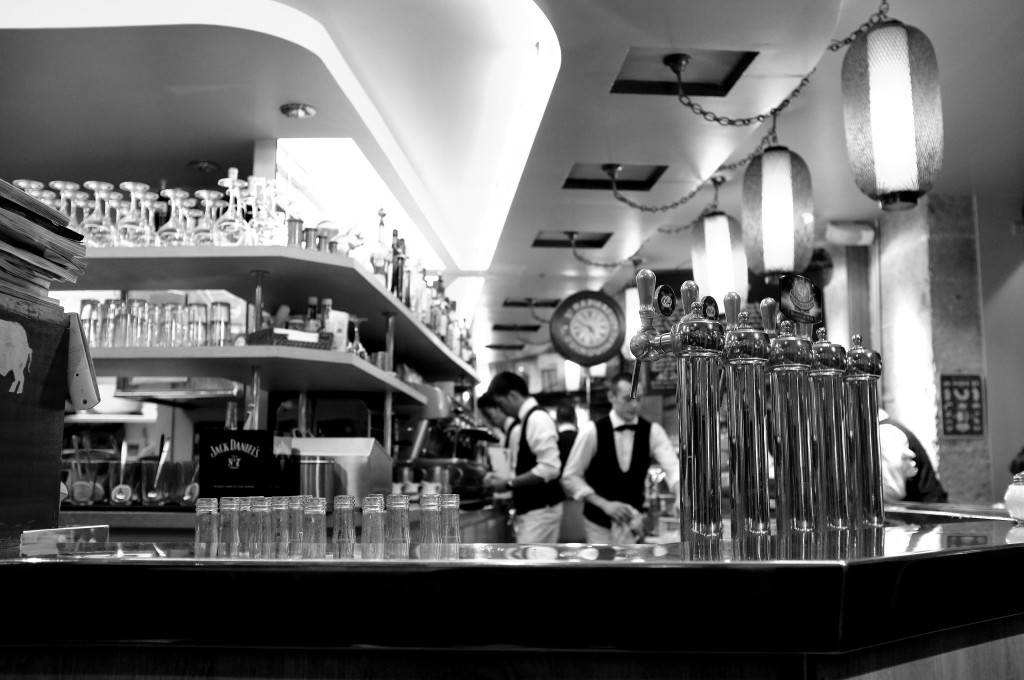 The authors of this photo guide are Parisian photographers, Kristine and Raphaël, who are both well-versed in the French art of "Savoir Vivre", and who are also willing to give you some great tips on restaurants, cafés, and places that remain hidden to the vast majority of tourists. Enjoy the atmosphere and experience Paris in a completely new way! 
How to get the guide?
It's very simple:
Download FREE application Fripito in AppStore or GooglePlay
Choose "Magical and Mysterious Paris" guide
Purchase it through AppStore or GooglePlay and download the guide to your device.