Hawaii is beautiful, photogenic, awesome and each island is different. The Big Island is the largest of the archipelago and offers a total of 11 different ecosystems. You will find everything from snow, to the hot lava here. Enjoy our five tips on places that would not miss, when travel to Big Island.
Akaka Falls
Approximately 30 minutes drive north of the town of Hilo is probably the most beautiful waterfall of Big Island. It is easily accessible and besides the main waterfall you will find a number of smaller and other photographic themes. Admission to the park is $ 1 per Subscribed or $ 5 per car.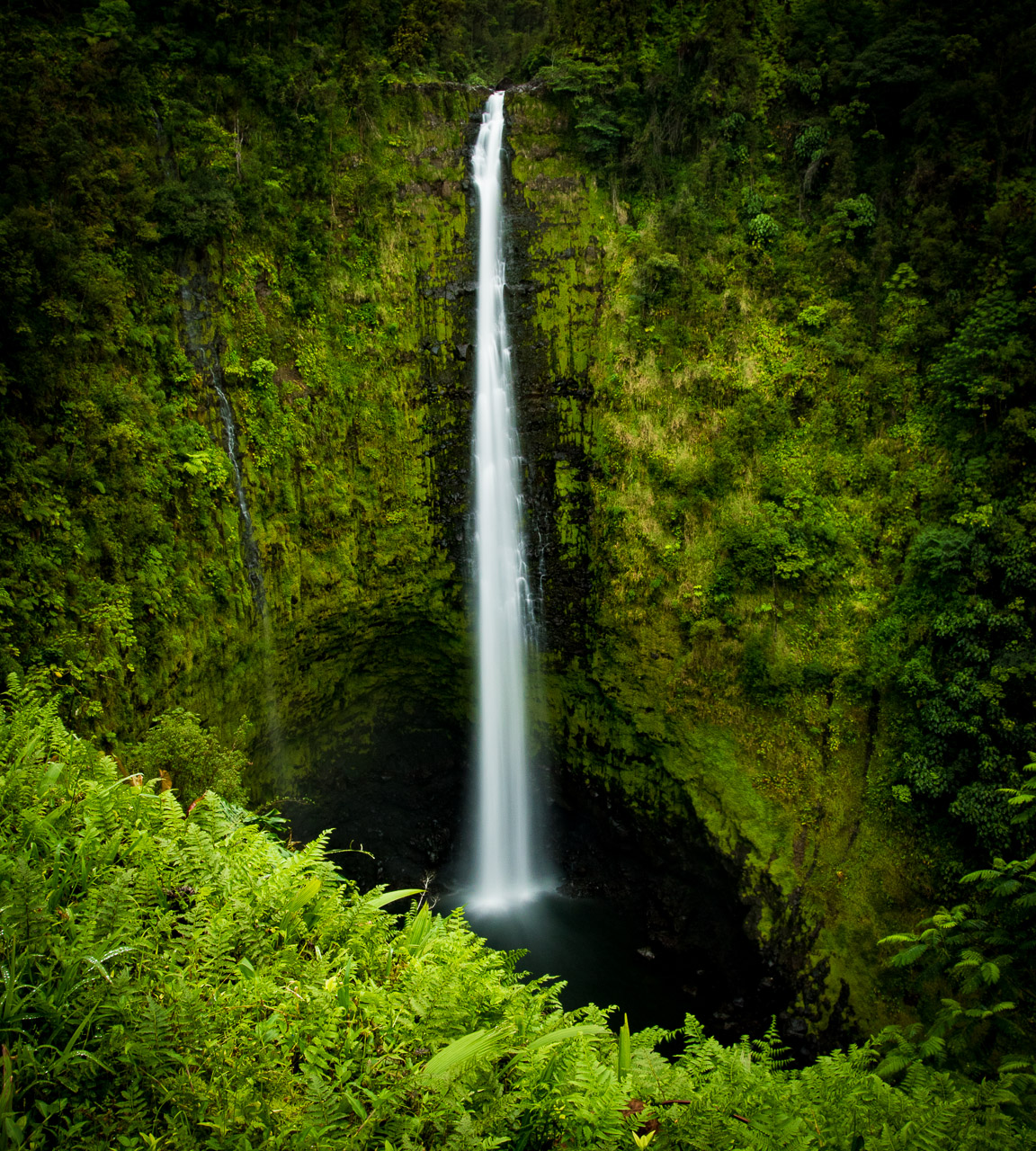 Vulcano National Park
One of the biggest attractions of the Big Island is a Vulcano national park with a significant volcanic activity. Located about 50 minutes south from Hilo or nearly 2 hours drive from Kona. The park is large and you can spend a few days walking among the craters. Jagger Museum typically offers evening glow of the lava lake in the crater of Kilauea. Currently (Jan 2017) you can photograph lava flows directly into the sea at East conner of park. The place is easily accessible from the end of highway 130 where you walk 4 miles on foot one way. But it's worth it!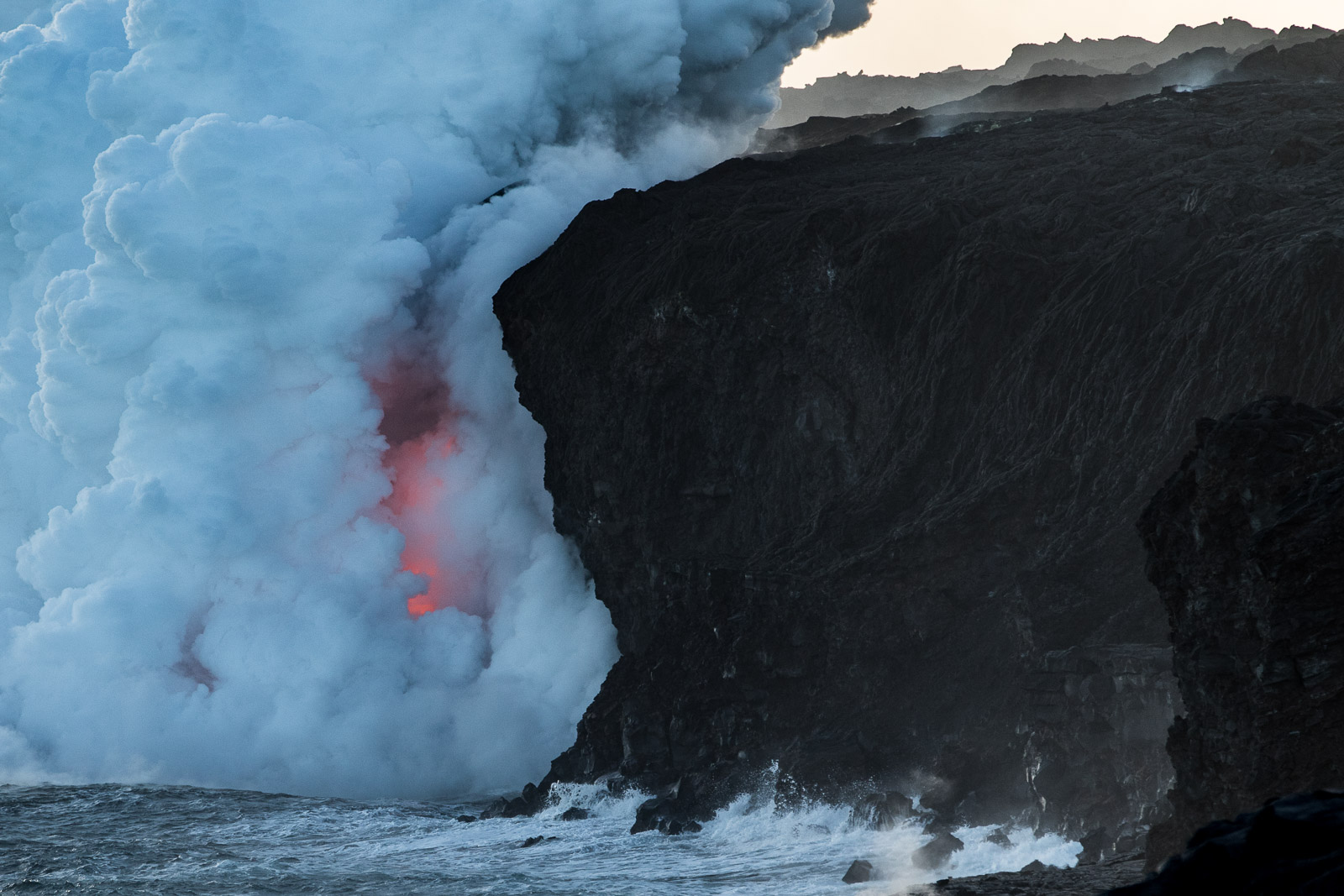 Mauna Kea
The volcano Mauna Kea offers breathtaking views of the island and its surroundings. The peak is located at an altitude of 13 800 feet and is accessible only by 4×4 cars.  However,  visitor center at 10 000 feet offers beautiful sunset and also followed the Milky Way and night photography. This place can be reached by any car on the asphalt road.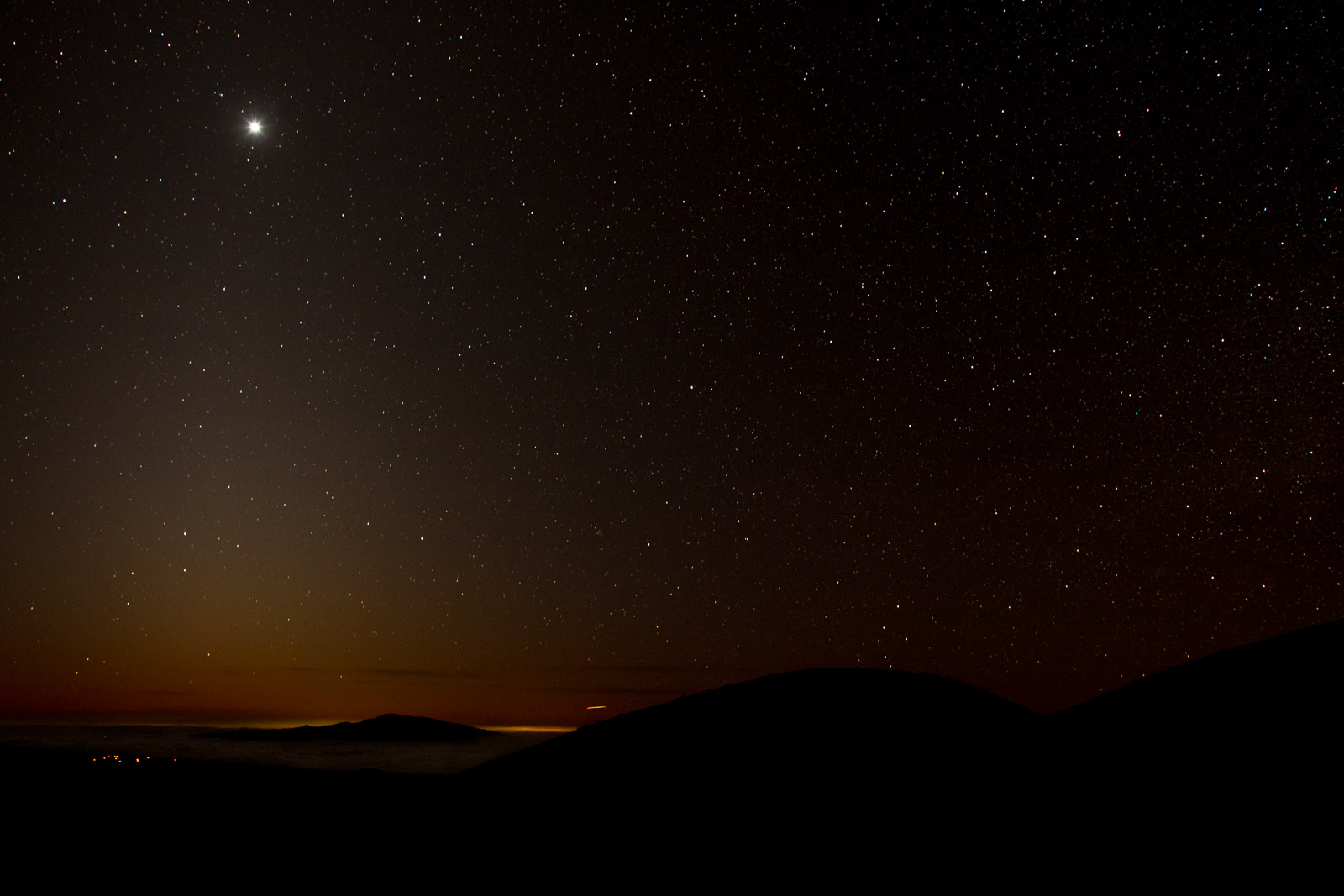 Waipo Valley
Waipo valley in the north of the island. You can reach him on the road 240 and the view point is stunning. Looking for adventure? Try world's steepest road downhill, again accessible only by 4×4 car.
Mamalahoa highway
Road number 19, although called the Highway, is a tortuous coastal road offering many wonderful view points, rain forests and charming historic towns. The road from Hilo to Honokaa and back will take at least half a day!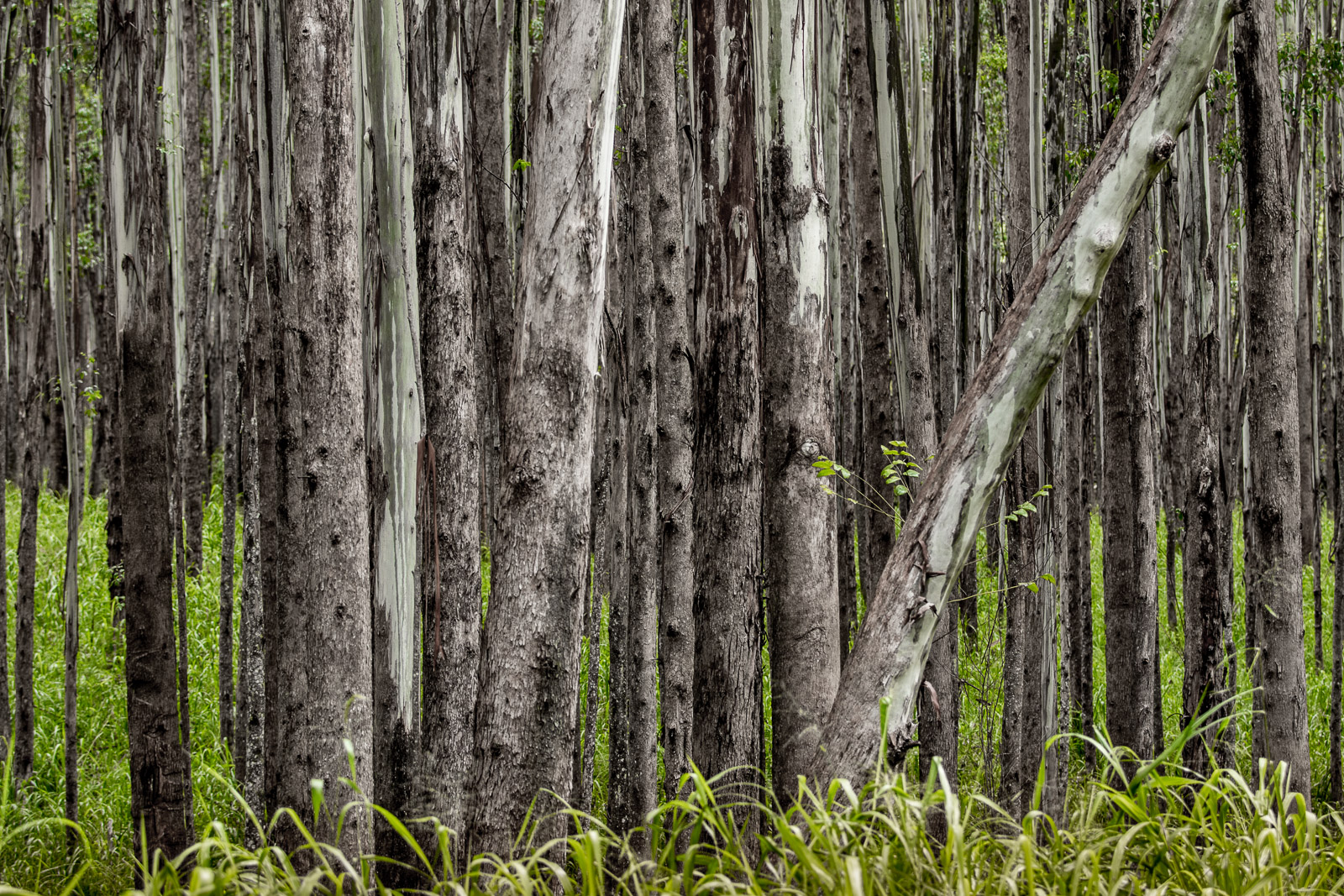 Big Island: endless inspiration
Big Island offers a wealth of photographic motifs. Each beach is stunning, each forest is different and you will certainly find more inspiration. Keep in mind that the island is larger than the others, except Kona and Hilo on the island is very weak infrastructure. On the other hand, it is cheaper than, say, Maui, and you really will find everything.
Looking for more inspiration? Download our app full of travel guides for photographers! If you need more Hawaiian inspiration, check out travel guide by liveyouraloha.com.