Brian Wood-Koiwa is author of Tokyo guide in our app. We asked him for short interview and here is 10 answers from him. We love urban photography and clean simplicity of Brian's photos.
1. Can you introduce yourself little?
I am an American expat living in Tokyo, Japan. I've travelled around the world in my 20s and I have now settled down in Tokyo and have been living here for the past 14 years with my husband who is a Japanese citizen. I grew up in rural Pennsylvania in the US and living in the beautiful city of Boston before moving to Japan in 2000. I have not lived in the States since then and experience a bit of culture shock every time I visit the States (which is not often). I have lived in diverse locations such as the Republic of Congo as a Peace Corps Volunteer to southern Thailand as a science teacher in an English immersion program at at public junior/senior high school. I did not get into photography until around 2010, so I do not really have any photographs of my previous adventures – just a few snapshots here and there (and of course this was all pre-digital). I wish I were into photography then. I would have images of my experiences during a train robbery in the rainforests of the Congo and after the bombing of the US embassy in Nairobi, Kenya that occurred the same time I was visiting there.
2. What is you favorite photographic topic?
I love anything urban. I love cities, so street, architectural, and urban landscapes are what appeal to me. I tend to veer more to black and white, but I am not afread of and appreciate colour.
3. Are you full time professional photographer?
No, I am not…yet. I hope to be. My husband and I started a small business earlier this year centered around my photography for selling fine-art prints that I print in my little studio in our apartment and my seasonal photo-essay magazine UrbanWeird Photo. I also offer customized guided photo walking tours around the city (UrbanWeird Photo Explorations). All can be found at http://urbanweirdphotography.com.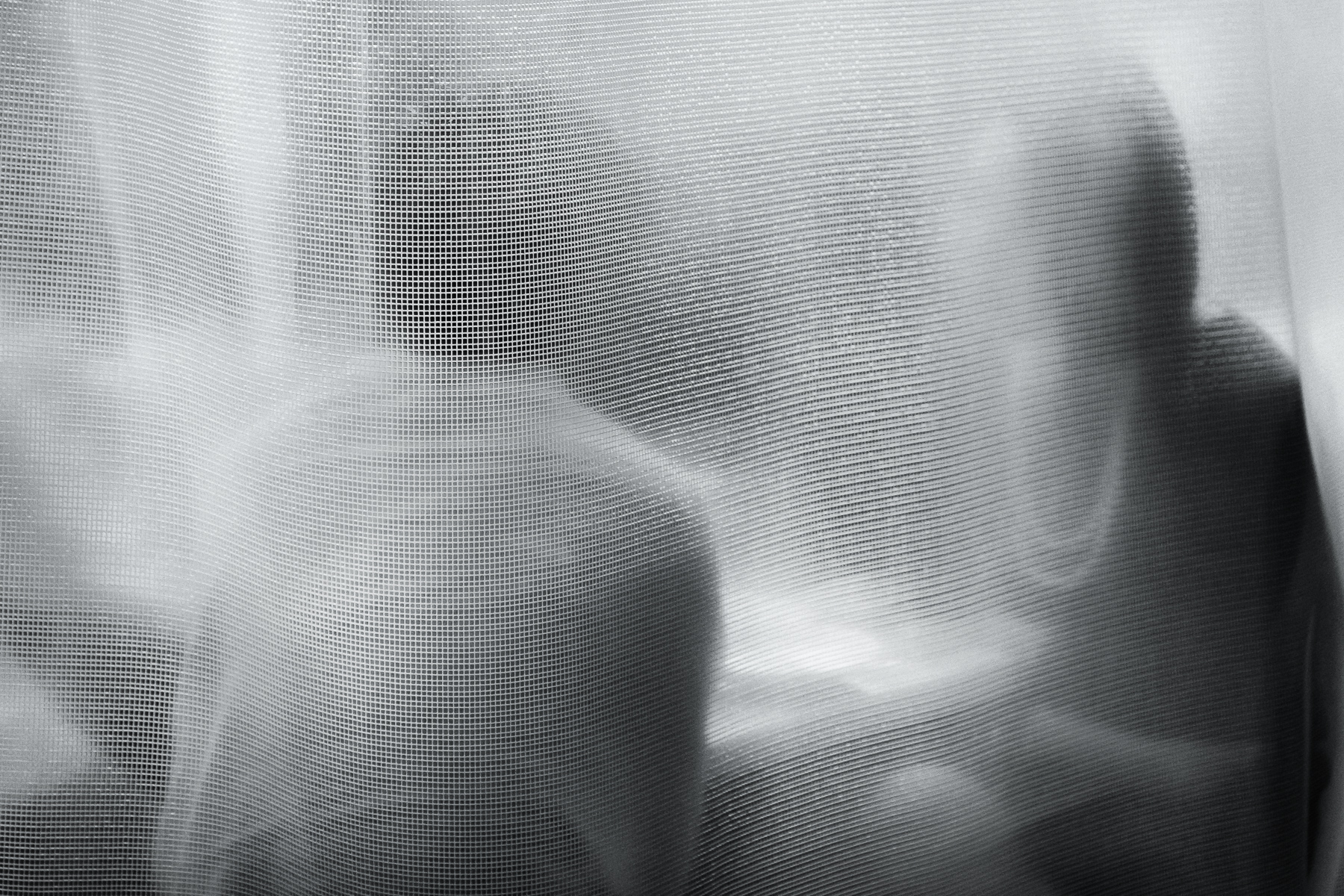 4. Can you compare photographers life in US and Japan?
I cannot really, since I was never a photographer when living in the States. However, I do not think it is much different. There is a rich history of photography here in Japan just as there is in the US, especially when it comes to street photography.
5. Is it complicated to take street photography in Japan?
It is not really complicated.  As I said just above, Japan has a rich history of street photography, and people appreciate photography as an art form because of it. You just have to be considerate as you do in the US or other parts of the world. Japan in general is not a very confrontational society, so if a person does not appreciate you taking photos, he/she will most likely just give you a stern side glance or just say "no"; this is especially so in big cities like Tokyo.
6. Can you recommend 3 must see photo locations to visit in Japan?
The first is Tokyo. It is the largest metropolitan area in the world, so there is something for every kind of photographer. Another is Kita-Kamakura (North Kamakura) about an hour train ride south from central Tokyo. There are main accessible temples that have been there for centuries dotted along a road that leads to the downtown of Kamakura. It is much quieter than the downtown part and the temples all have unique qualities. Finally, there is the ole gal herself, Mt. Fuji. Fuji can be seen from central Tokyo (about 90 km west of the city) on a clear day. Since she is so close, it is not difficult to take a day trip out to see the iconic volcano.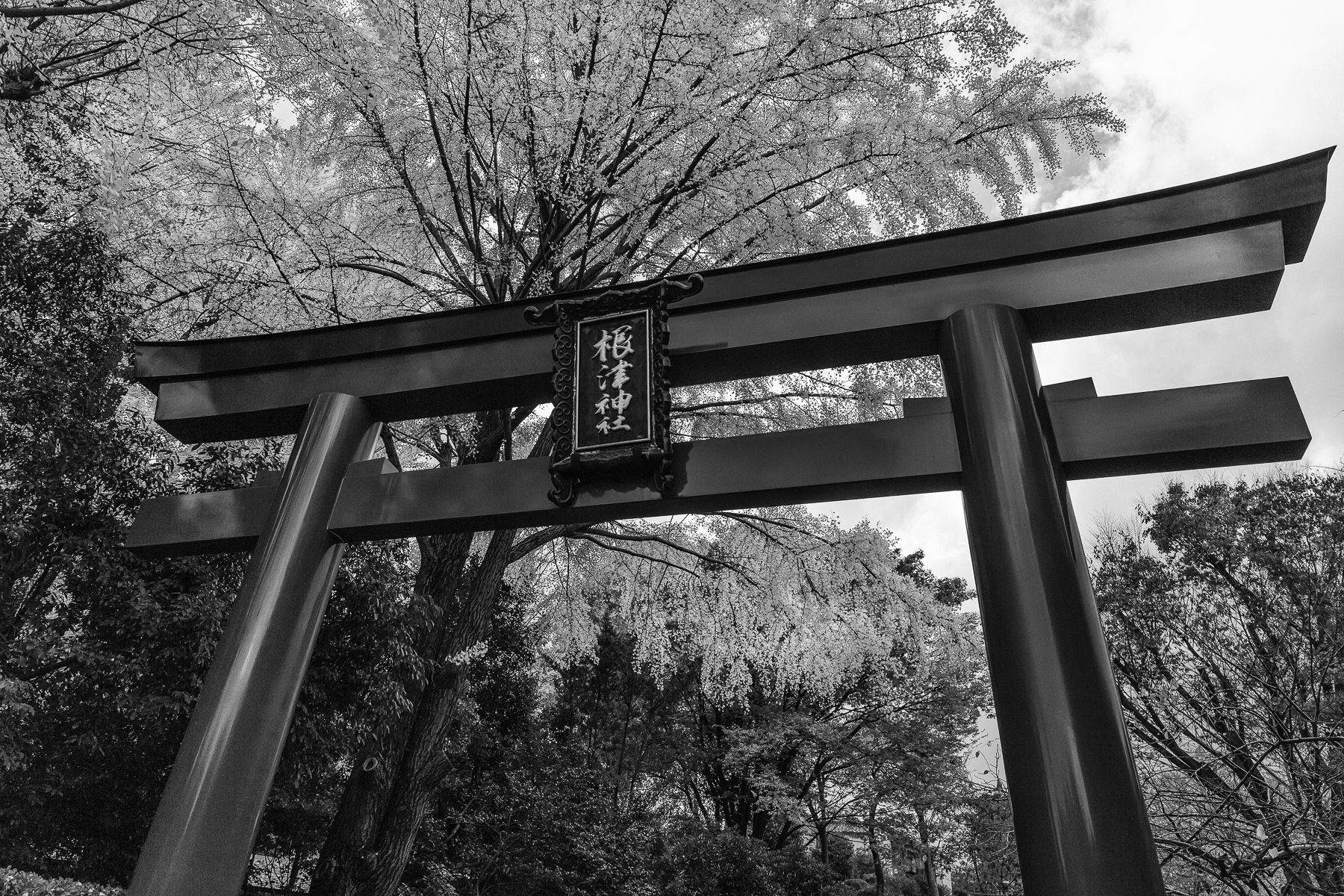 7. What is your favorite camera or lens?
Well, I just switched camera systems a month ago and I am loving my new Fujifilm X-Pro2 – a great camera for urban photography – well, any kind of photography, really. It is not too big and not too small. The hybrid rangefinder/EVF is very useful. There is just a 'je ne sais quoi' quality to it. I use the excellent Fujinon 35mm (50mm full-frame equivalent) f2 lens. I have the Leica M-mount adaptor Fujifilm makes, so I can use my husband's Leica 28, 50, and 90mm lenses as well.
8. Is there any dream photography job or destination for you?
My dream job is to be a fine-art photographer; to show in galleries and to have published photo books.
9. Do you see any difference between Japan and US photography today?
I cannot really speak for the entire country of Japan, but Tokyo photography tends to be a bit grittier; harkening back to the film days (which is having a resurgence). Also, not being afraid to combine things that may not be obvious to combine. e.g., combining the urban grit of Tokyo and the sublimeness of traditional japan which is still very evident in the city.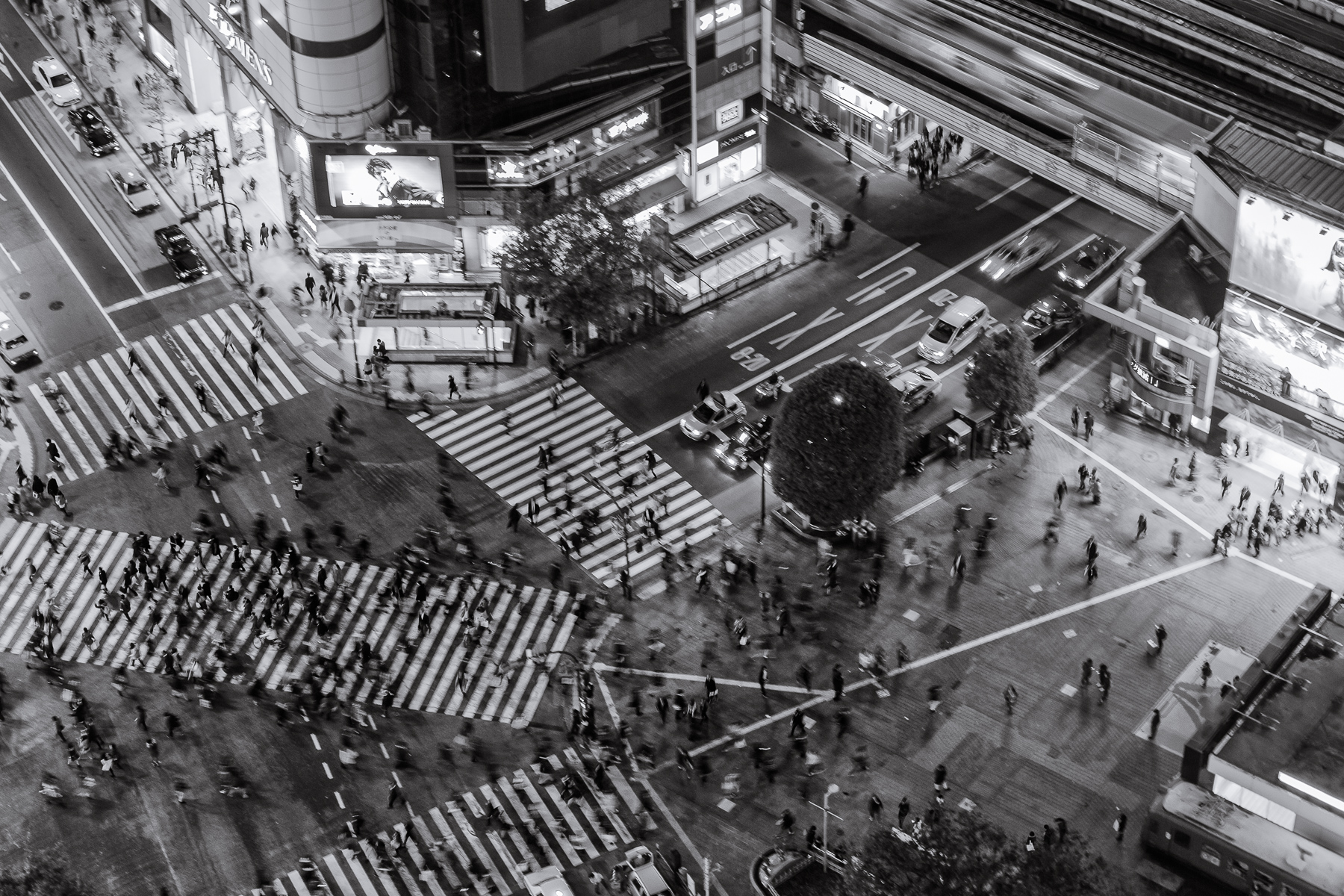 10. Why did you choose become Fripito author?
I Chose to become a Fripito author because I liked the combination of travel guide and serious photography – that it is geared toward photographer/photography enthusiasts. It also complements my UrbanWeird Photo Exploration photo walks.
Do you want see more Brian's photos and enjoy great Tokyo tips? Download Fripito for iOS or Android and choose Tokyo guide!