Hawaii is a place, where always different cultures and religions met together therefore You can find many churches and temples in Oahu. I personally prefer the most Byodo-In Temple, which is a miniature replica of the same name temple of Japanese town Uji. What will you find there?
Byodo-In temple: A bit of history
The temple was opened to the public June 7, 1968 on the centenary of the arrival of the first Japanese immigrants to Hawaii. It is a replica of a Zen Buddhist temple from Japan but It is not a practicing temple. You cannot meet the Buddhist monks praying there any more but It is often used for wedding ceremonies.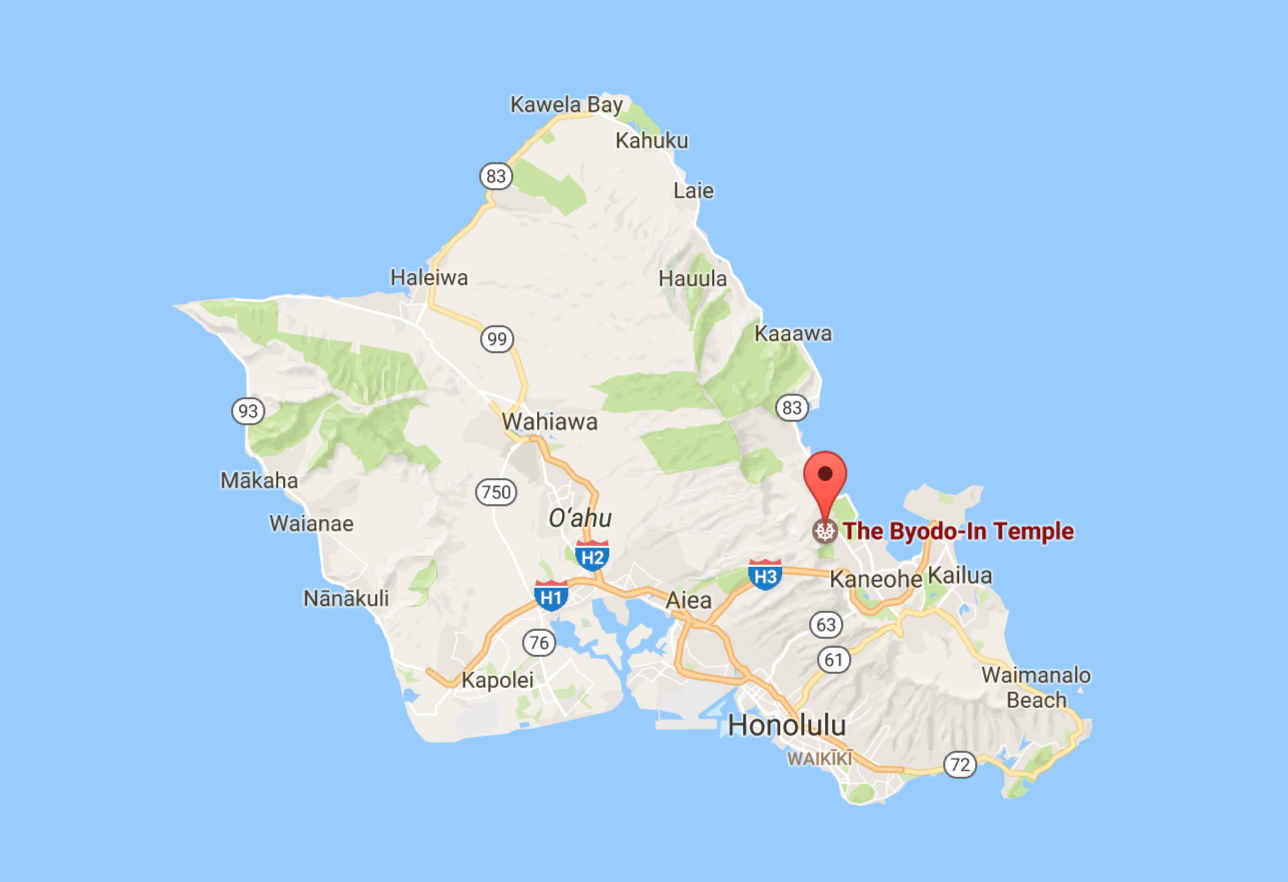 How to get to temple?
If you set out from Honolulu, it is best to use the road no. 63, which is called Likelike highway. Alternatively, you can also go on the road H3 or Pali Highway. After crossing the mountains turn to road no. 83 and go north. At the beginning of the town Ahuimanu is located place called Valley of the Temples, which is primarily a cemetery complex. Byodo-In temple is located at the end of complex.
Admission and opening hours
Parking is free at the temple, and if you arrive in the morning, you will not have a problem to park. Temple is currently open 8:30 a.m. to 5:00 p.m.  I highly recommend you arrive early in the morning. Official opening hours are 9:00 a.m. to 5:00 p.m. so it may happen that you have to wait a bit but typically not.
The temple is a popular tourist stop, and during the day there is a lot of people. Before visiting, check the Web www.byodo-in.com whether the church is closed due to a wedding, for example.
Admission for one adult are symbolic $3.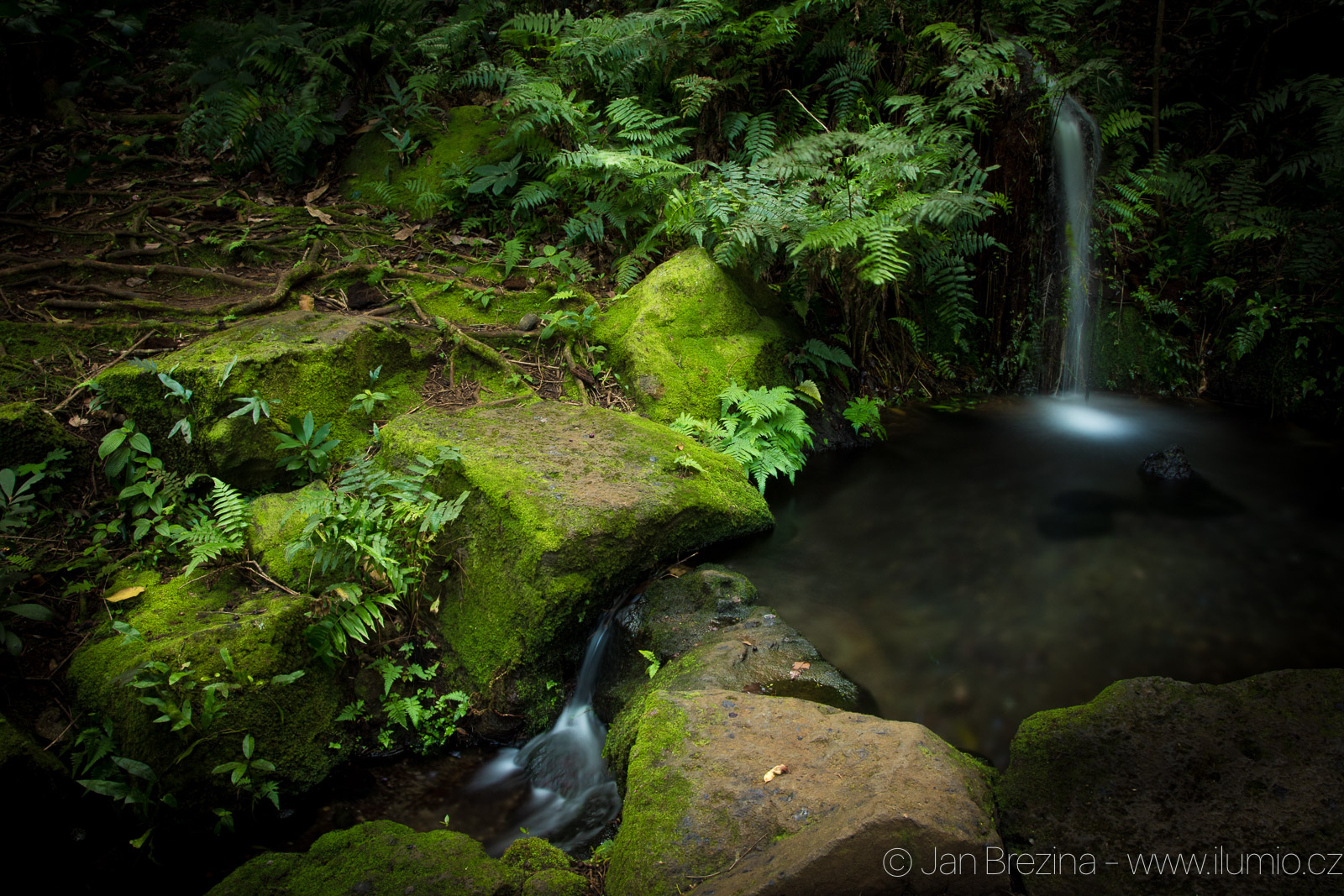 What you will photograph?
The temple itself is surrounded by a lake, in which is beautifully reflected. temple is well lighted by sun early morning and if you are lucky to have good weather, directly behind the temple towering green mountains. In the garden you will find a temple pond with running water, and there are a number of tropical plants. Inside the temple, waiting golden statue of a sitting Buddha. There is a lovely bell in the garden and meditation gazebo.
The lake has a large number of koi carp and gardens can meet peacocks, black swans, or even turtles.
Overall, on a tour and photo shoot Count about an hour.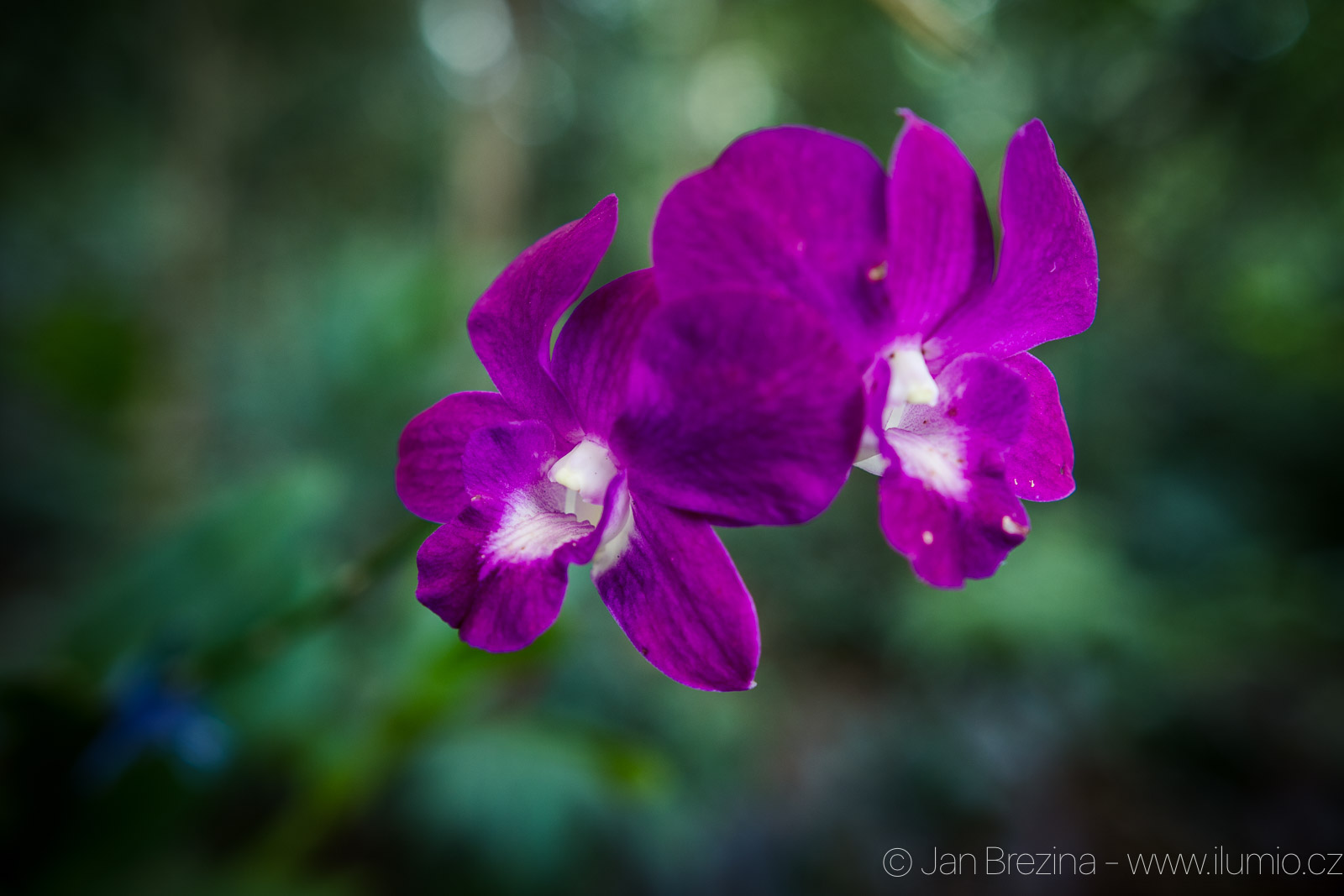 Conclusion
Temple Byodo-In has a very calming effect and you will feel good. Unlike many other temples and churches on the island are neither pompous. If you want to enjoy a bit of pomposity, and crudeness, then go to the Laie Hawaii Temple.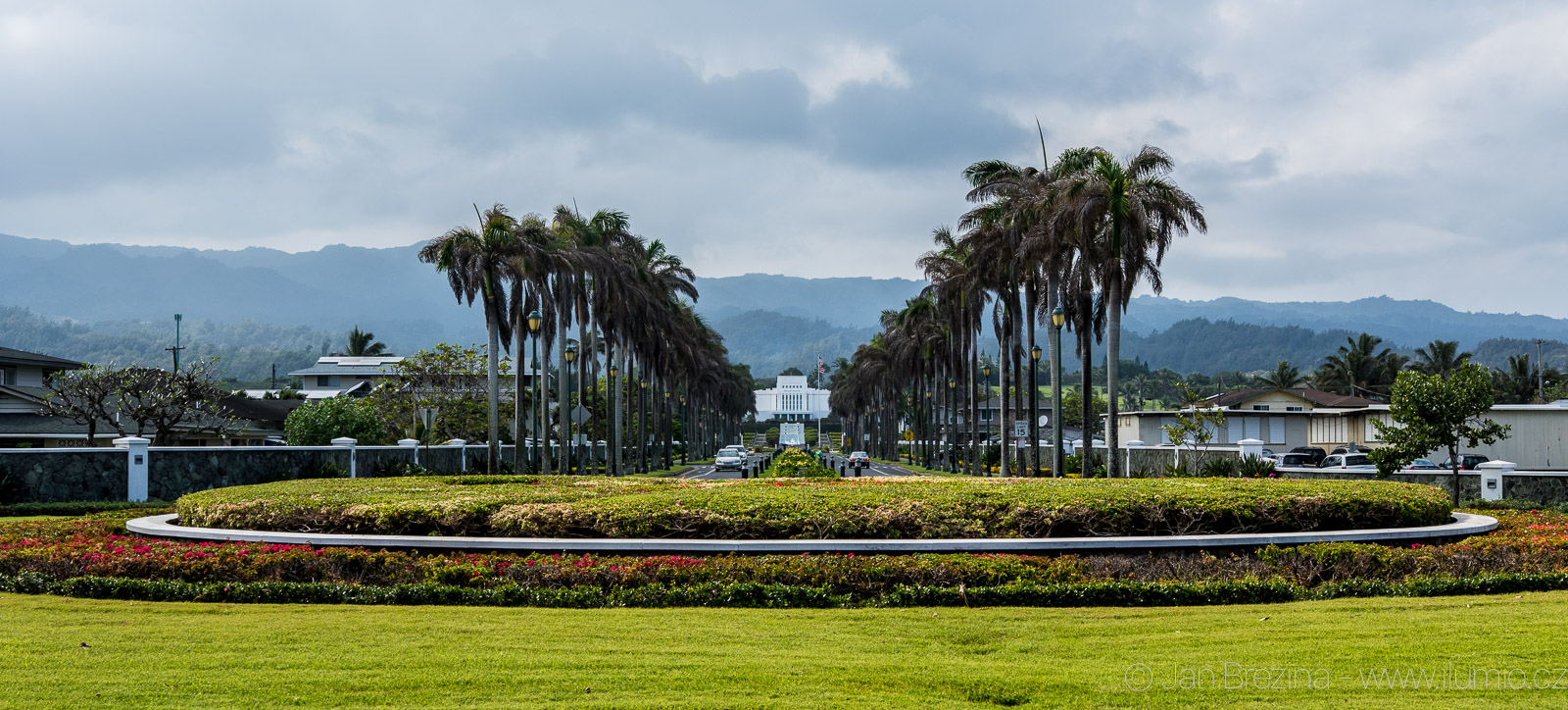 Looking for more travel tips? Download our free travel app for prohographers.