Can you introduce yourself little? 
We are Roger & Paula Berk, a husband and wife photography team based in the Netherlands.
Roger started taken pictures at the age of 16 and bought a Canon A1 camera with no autofocus lens based on film. He started to capture beauty around the Netherlands and when traveling abroad. Roger has worked in the ID industry for over 25 years to capturing portrait images.
With over 35 years of camera experience Roger has developed an eye for capturing images in the studio or out in the field.
Paula has experience in fashion photography and enjoys taking food, street and nature photos. She is also, the marketing brain of it all. She is the social media guru and a freelance graphic designer.
For us travel photography is the most challenging and rewarding form of photography. Every capture is unique, every trip a new adventure, every encounter a new friendship, every culture a new experience. We capture the beauty, essence and diversity from around the world.
With the ability to capture those moments is a gift and we love sharing that gift with others. As a husband and wife team, photography has always been a major part of our lives. Photography has been our hobby and our life-long passion.
Our travels take us all over the world, and this is reflected in our photos.
What is favorite photographic topic of Roger & Paula Berk?
We both enjoy taking pictures of city architecture, food and landscapes. When we're in exotic places we also, like to mingle amongst the locals and capture them in their own environment.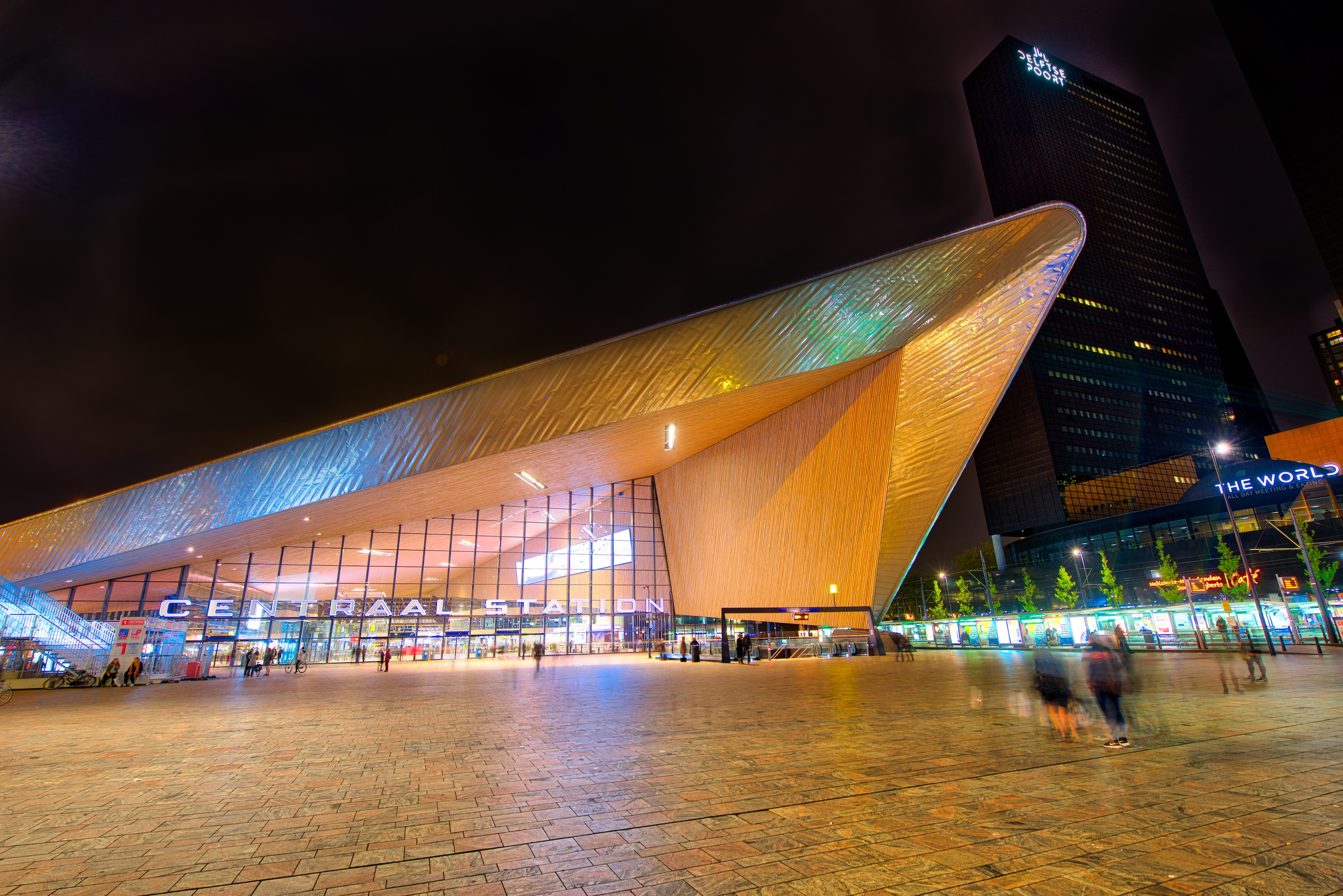 Are you full time professional photographers?
At the moment we are professional amateurs in the industry with a passion of taking unique pictures.
Is it complicated to become a professional photographer in the Netherlands?
In the Netherlands there is a lot of competition. Cameras became inexpensive and people with cellphone think they can make similar captures with their phones. LOL… We as photographers know that is not true.  In order to standout you need to work hard, invest a lot of time, learn every day of your mistakes, admit them and try again to become better. In addition to following the latest news of equipment and techniques, we work hard to get the best out of the images we take.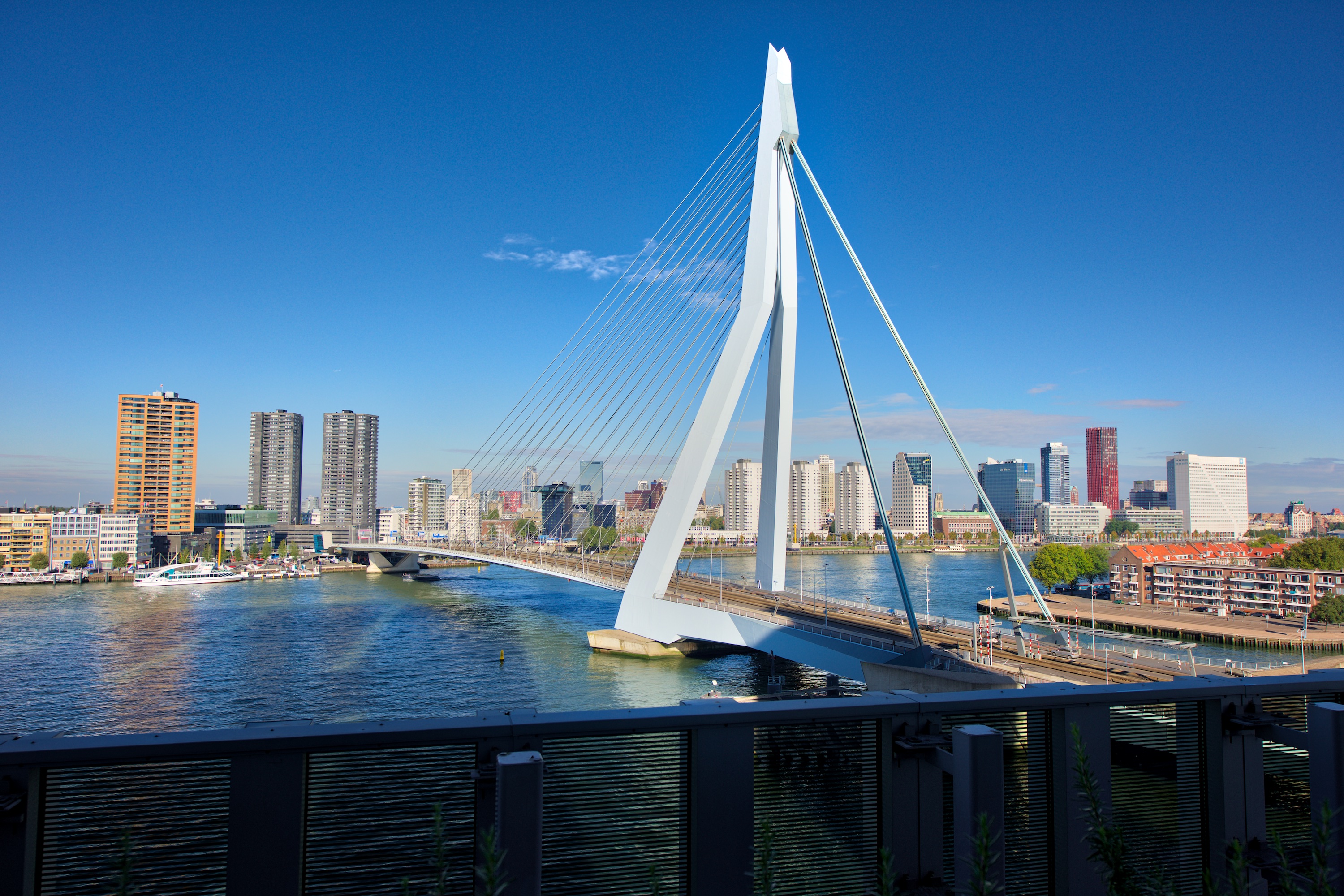 We met at Photokina. How do you feel the photo industry is moving to?
The Photokina is great show to see where the standard of photography is headed to in the future. Having well-known brands and up and coming brands showing their new lenses, improved cameras and accessories all under one roof. It's exciting that these manufacturers keep on improving the quality and speed of their products.
We imagine in the future that cameras will become lighter and mirror less with improved speed. Full frame and even medium format with an amazing dynamic-range connected to your smart phone and be able to share with social media immediate gratification.
You travelled a lot. What is your favorite photo place worldwide?
We have been fortunate enough to have travelled to more than 370 cities around the world. Images relating city and architecture, Dubai and Singapore are the most outstanding places to shoot. In regards to people we were most intrigued by Afghanistan and India (in both of these countries people are the most receptive to let their picture taken and smile).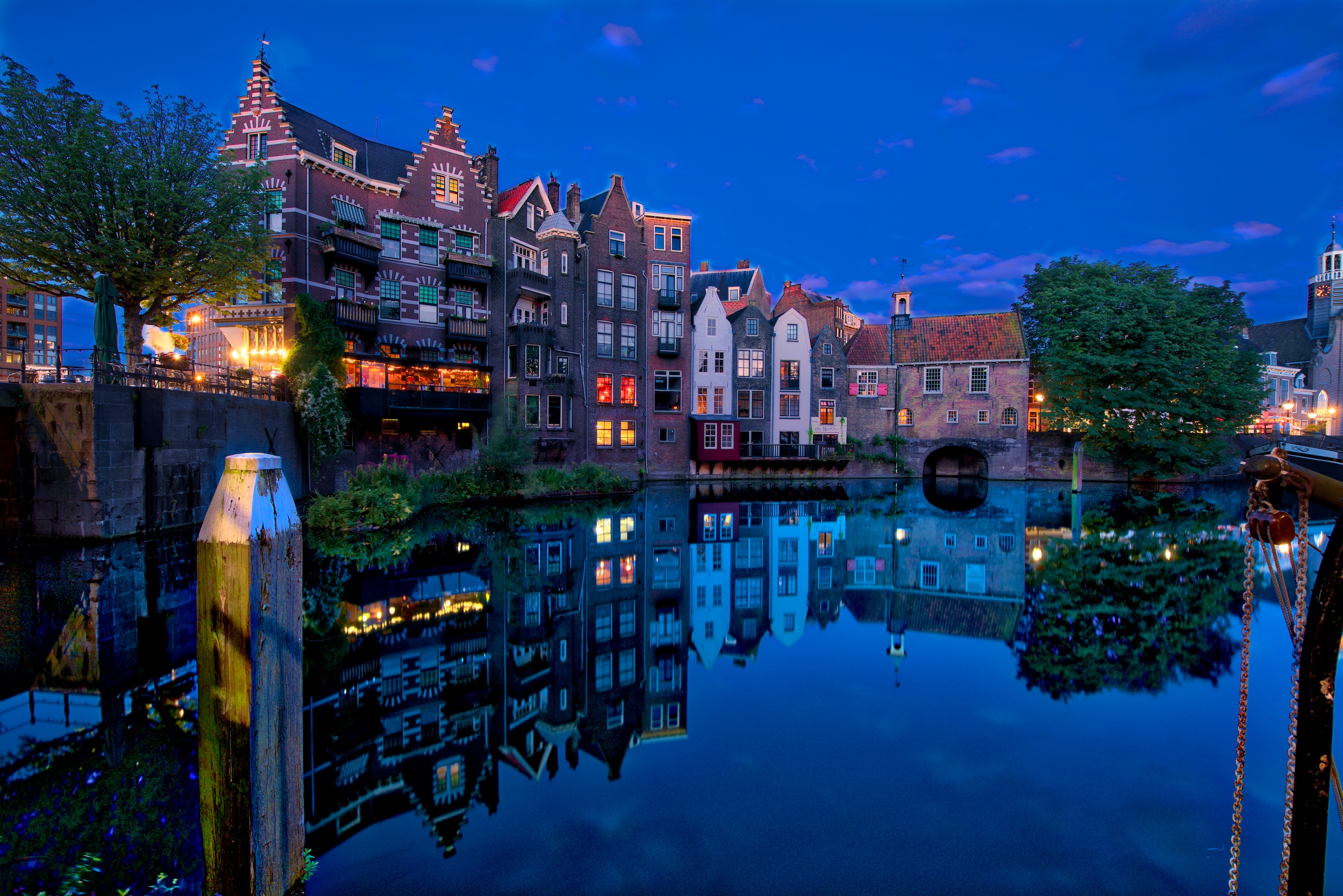 What is your favorite camera or lens?
The camera I use at the moment is the Nikon D810 with a 14 – 24  mm f/2.8. The two together are an amazing set which takes amazing 70 MB images. All the images we take are in RAW and then processed with the computer. We like to keep the images as original as possible.
Is there any dream photography job or destination for you?
One of the places we really like to see and is on our bucket list is the ancient ruins of Petra in Jordan. We never had the chance to go there but, we will.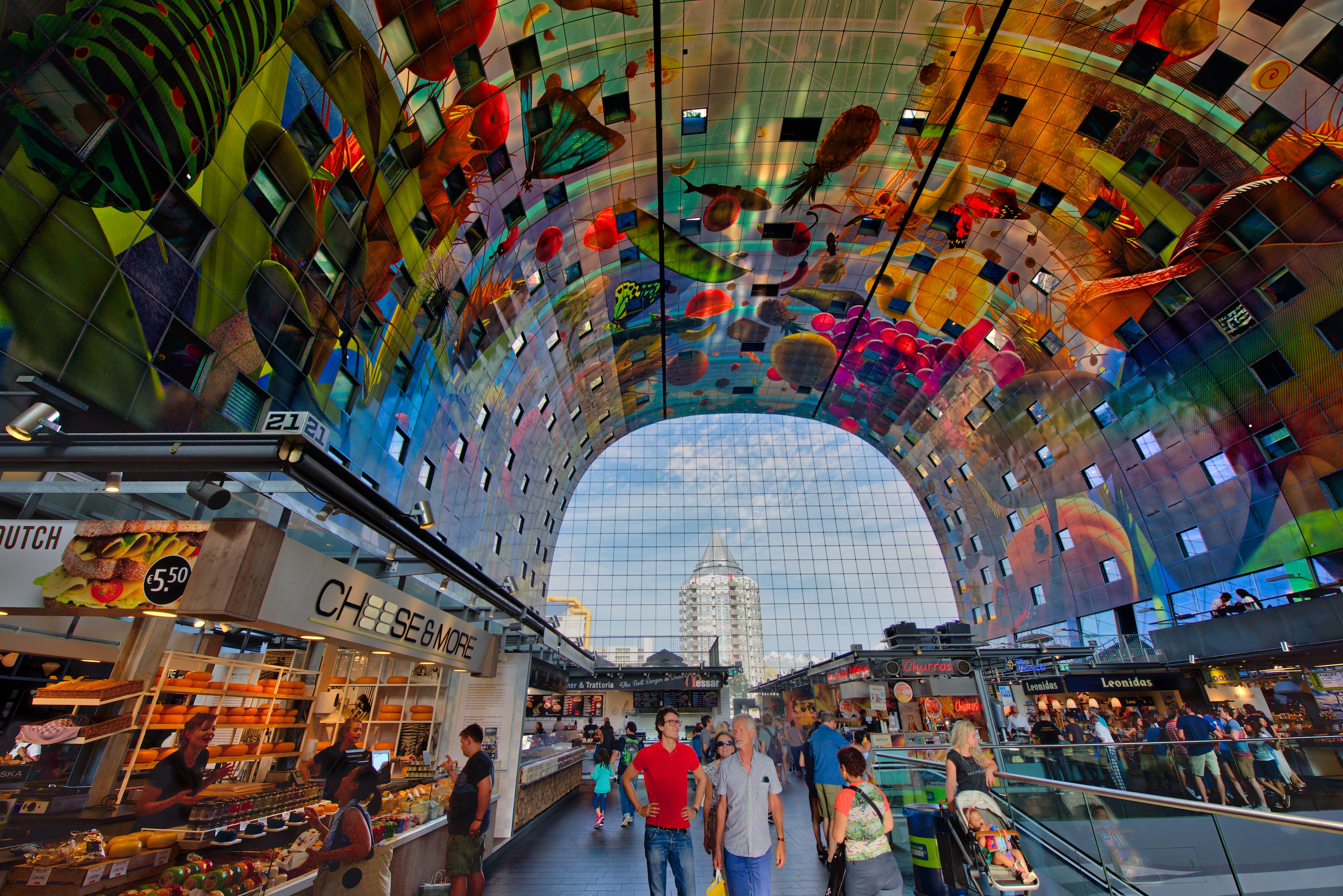 Do you sell stock photography? Where and why?
We mostly sell our images on 500PX. We enjoy this site because we are able to engage with other photographers and measure the appreciation of our skill set.
Why did you choose to become a Fripito author?
Fripito is a great idea. There's been so many times when going into the city; trying to figure out a good place to go to take pictures. Only to realize that we missed out on multiple photo opportunities. Fripito is a great solution. We are able to choose the best locations prepared by local photographers which save us more time to explore, to take more photos of the city when we visit.
Do you want see more pictures from Roger & Paula? Download they photo travel guide of Rotterdam.