Jan is newest member of growing family of photographers publishing guides in Fripito. We asked him to answer 10 quick questions and introduce a little. If you are interested in Jan's work, check out  his Seychelles travel guide.
Can you introduce yourself little?
Hello everyone. My name is Jan Kokes and I am a self-taught photographer. I was born in 1987 in a small village near Prague. My interest in digital cameras started back in elementary school. I bought my first DSLR camera in 2012 because I was planning a trip to the US and I wanted to take better photos. Upon return, I found out that I did not take any nice photos, so I started learning and improving every day.
What is your favorite photographic topic?
My most favorite photographic theme is definitely landscape photography. My passion is also traveling, so anything associated with nature or local culture. I prefer to photograph beaches, bays and waterfalls.
Are you a full time or a part time photographer?
I'm not full time photographer jet. It's just my biggest hobby at this time but I hope in future development.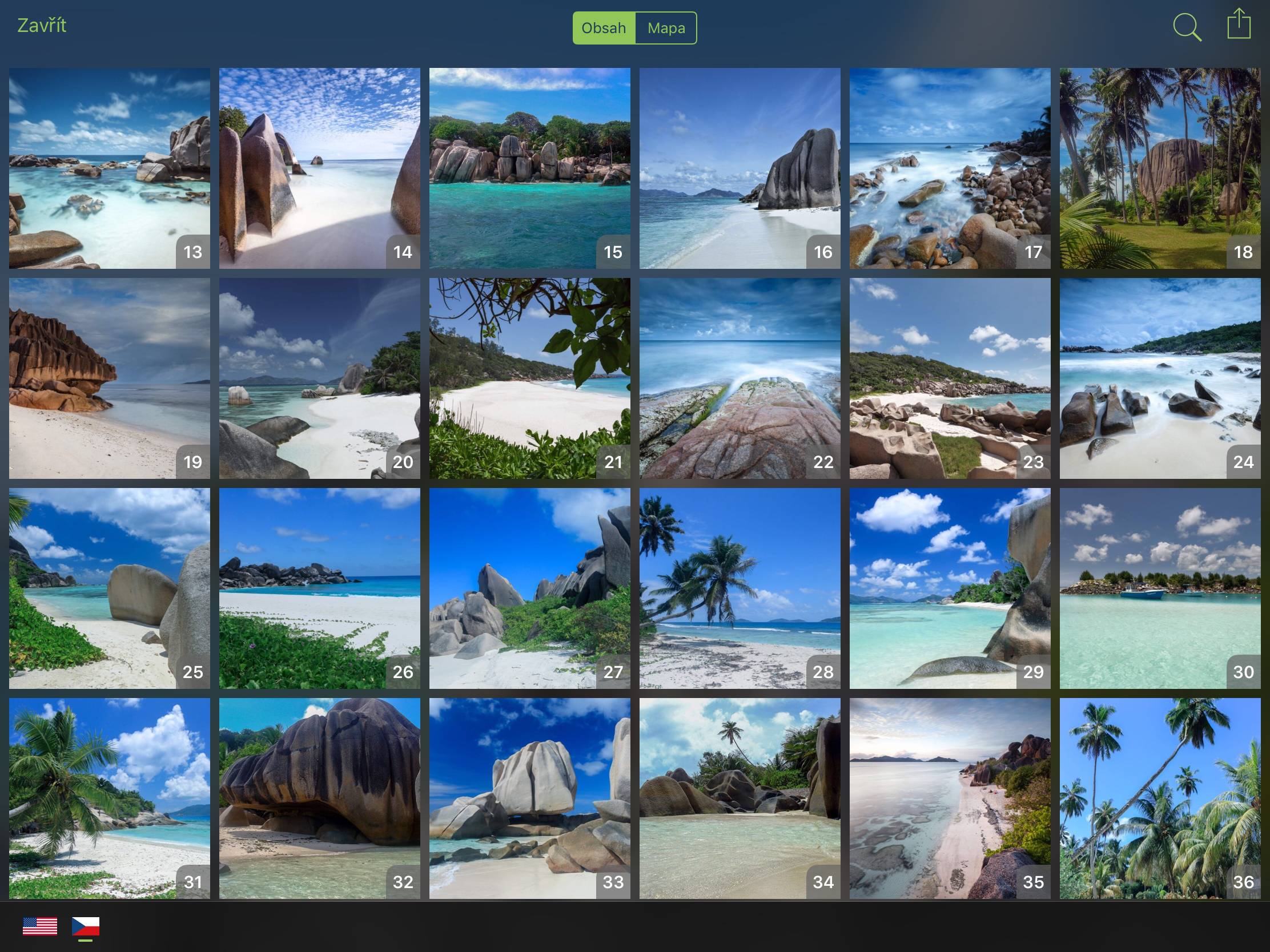 Is it complicated make money as a photographer in the Czech Republic?
It is similarly difficult to succeed in photographic business as in other artistic areas. I think that the work done by professional photographers is not sufficiently valued. I see the problem mainly when clients are not willing to pay what I would consider the correct amount. I suppose it is due to the available photographic equipment and more competition.
Seychelles are a touristic destination. What should tourists know about islands?
Seychelles have become more accessible and it is no longer true that it is only for rich people. Very nice and well-equipped bungalows start at €50 per person per day and you can even find some for only €20 per person per day. More than 5 large airlines will carry you safely through with a direct connection. You can expect very good weather throughout the year. Do not expect overcrowded beaches, but a real paradise.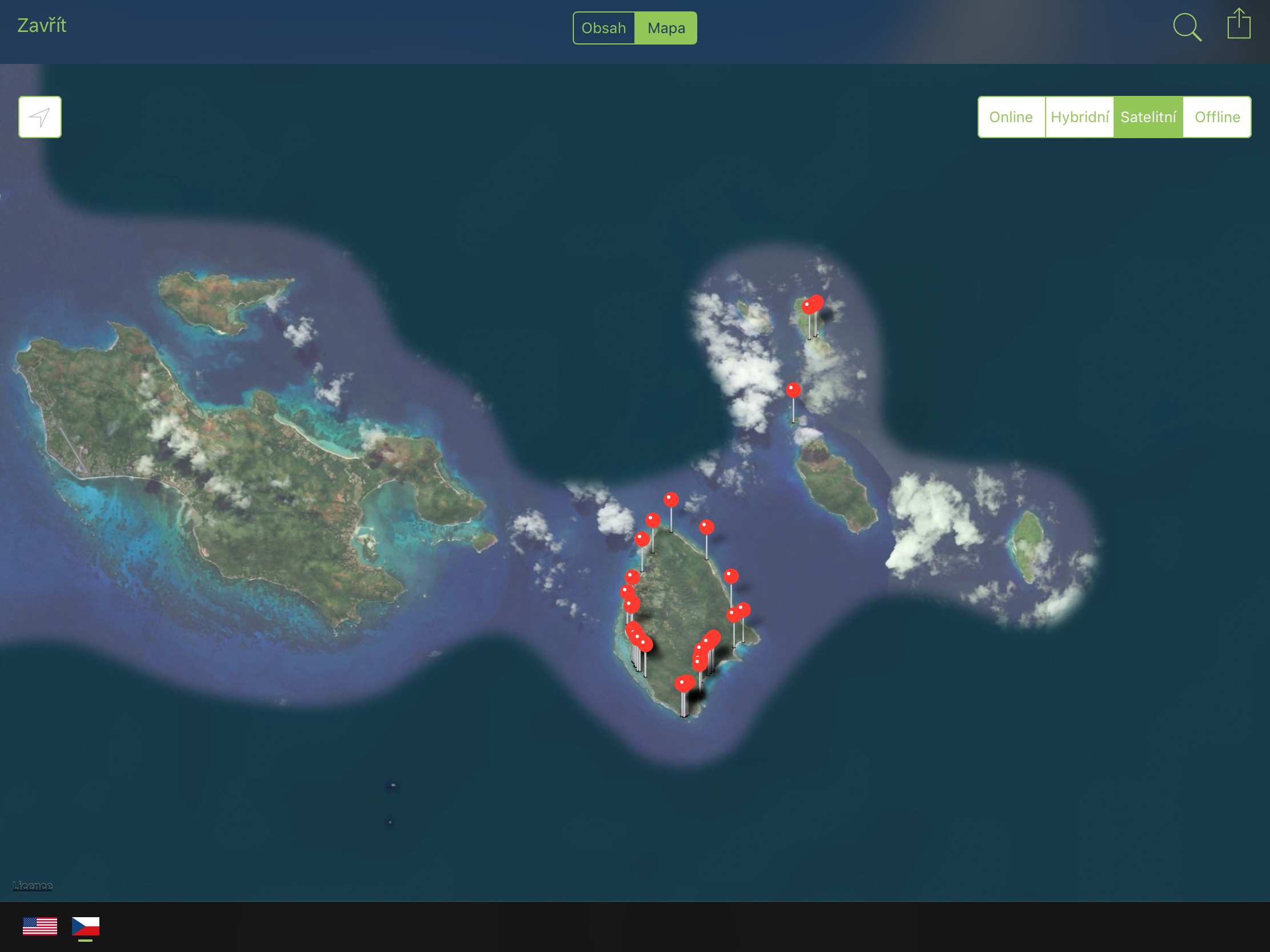 What is your favourite island and why?
My favourite island is La Digue, because it is linked to the short story of my first visit to the Seychelles. I did not like it on the main island of Mahé, so I bought some postcards and all the photos were taken from La Digue. I did not hesitate to order the first sightseeing cruise to the islands. The second stop was at La Digue and because I had my luggage with me, I decided to stay there. Then I found that there was a very expensive accommodation there until I met some locals who let me stay in their home for two weeks. Since then, I have been visiting regularly.
What is your favorite camera or lens?
I'm using the Canon cameras and lenses from the very beginning. I still own my first DSLR 5D Mark II that suits me. The most used lens is definitely 16-35mm f / 2.8 with which I take most landscape photos. In the future I would like to try a prime lens like 14mm or 35mm and learn to create panorama photos.
Is there any dream photography job or destination for you?
Sure, there are many places which I really wanted to visit. First of all it is Bolivia. Stunning lagunas, great hiking and a very diverse country in general. Then Lofoten were also on my wish list for a long time, because I do like mountains combined with water and snow. Last but not least Oregon and Washington coast with great nature and Olympic national parks full of waterfalls.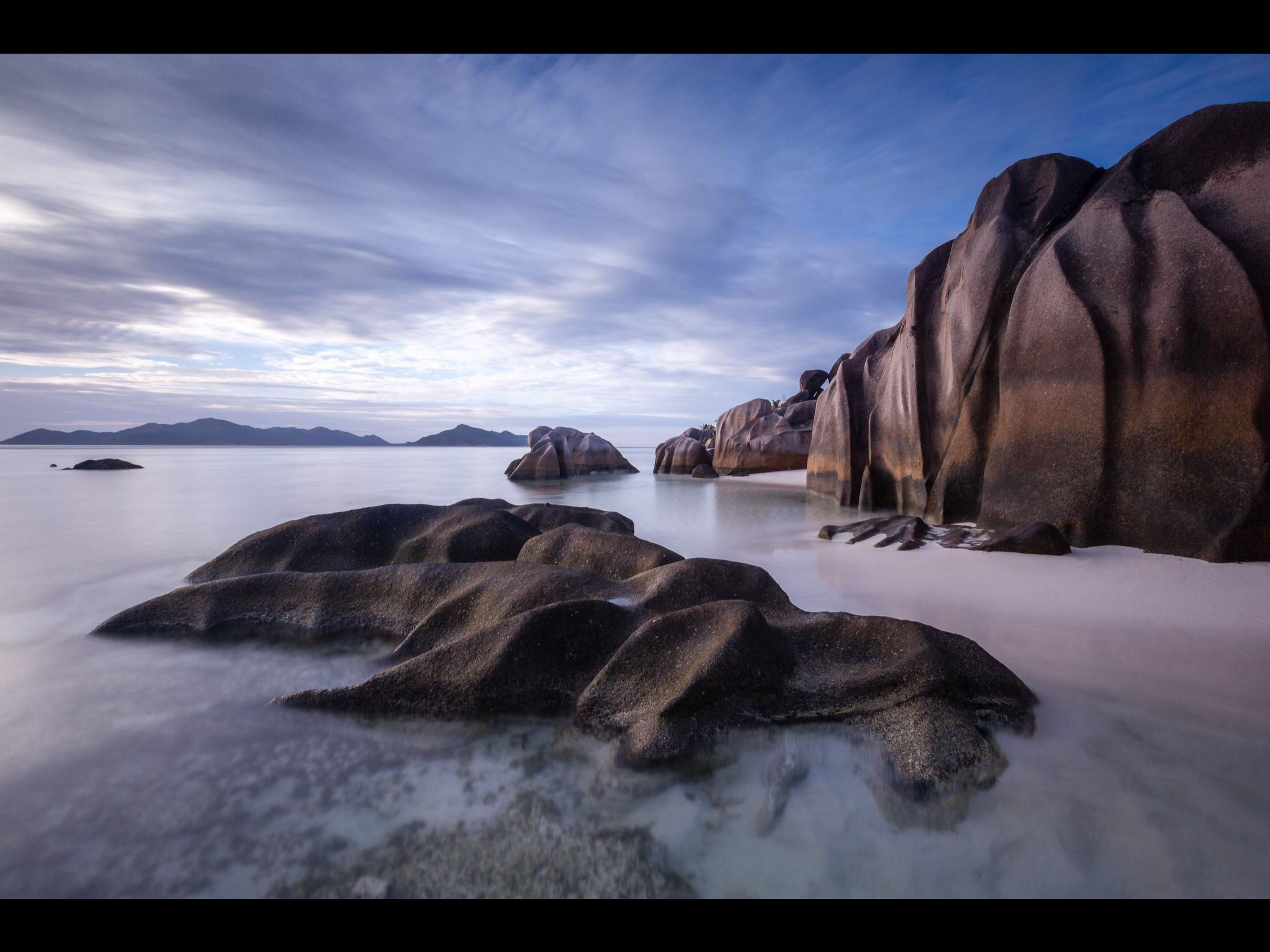 Do you sell stock photography? Where and why?
No, I don't sell any photography. I prefer offer signed prints.
Why did you choose to become a Fripito author?
I came across Fripito for the first time as I traveled to an area that was very difficult to study at home and thanks to the application I was able to quickly find useful tips. At the same time I learned all the important things about the area. I wanted to extend this positive experience to an area that is close to me. At the same time, I wanted to collate instructions on how to travel to the Seychelles for my friends.
Looking for more informations about Seychelles Islands? Download our travel guide for photographers.