Adamo is new member of growing family of photographers publishing guides in Fripito. We asked him to answer 10 quick questions and introduce a little. If you are interested in Adamo's work, check out 500px profile or download Mallorca travel guide.
Can you introduce yourself little?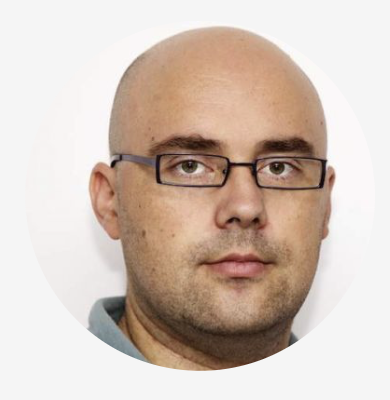 Hi. My name is Adamo Prieto. I was born in León in 1977, although I have lived in the Balearic Islands for 10 years. I am a photographer of nature and landscape, an activity that I combine with my professional activity in the legal sector. As a child I read many magazines of nature and one day I saw a report of nature photographers that captivated me. Since that day my goal was to get a DSLR camera and emulate them. In 1993 I got it and since then I have not stopped learning. At present I have specialised in landscape photography, although I practice other disciplines.
What is you favourite photographic topic?
What matters is not to take the photo, what really matters is to be there to take the photo…
Are you full time professional photographers?
No, photography is my passion and side income, but my professional activity is related to the legal sector.
Is it complicated make money as photographer in Spain?
In the specialty that I practice, landscape, it is practically impossible to make enough money with it. I personally do not usually participate in contests. I only sell limited copies of my photographs or take photographs of specific locations on request, but photography is not my main activity.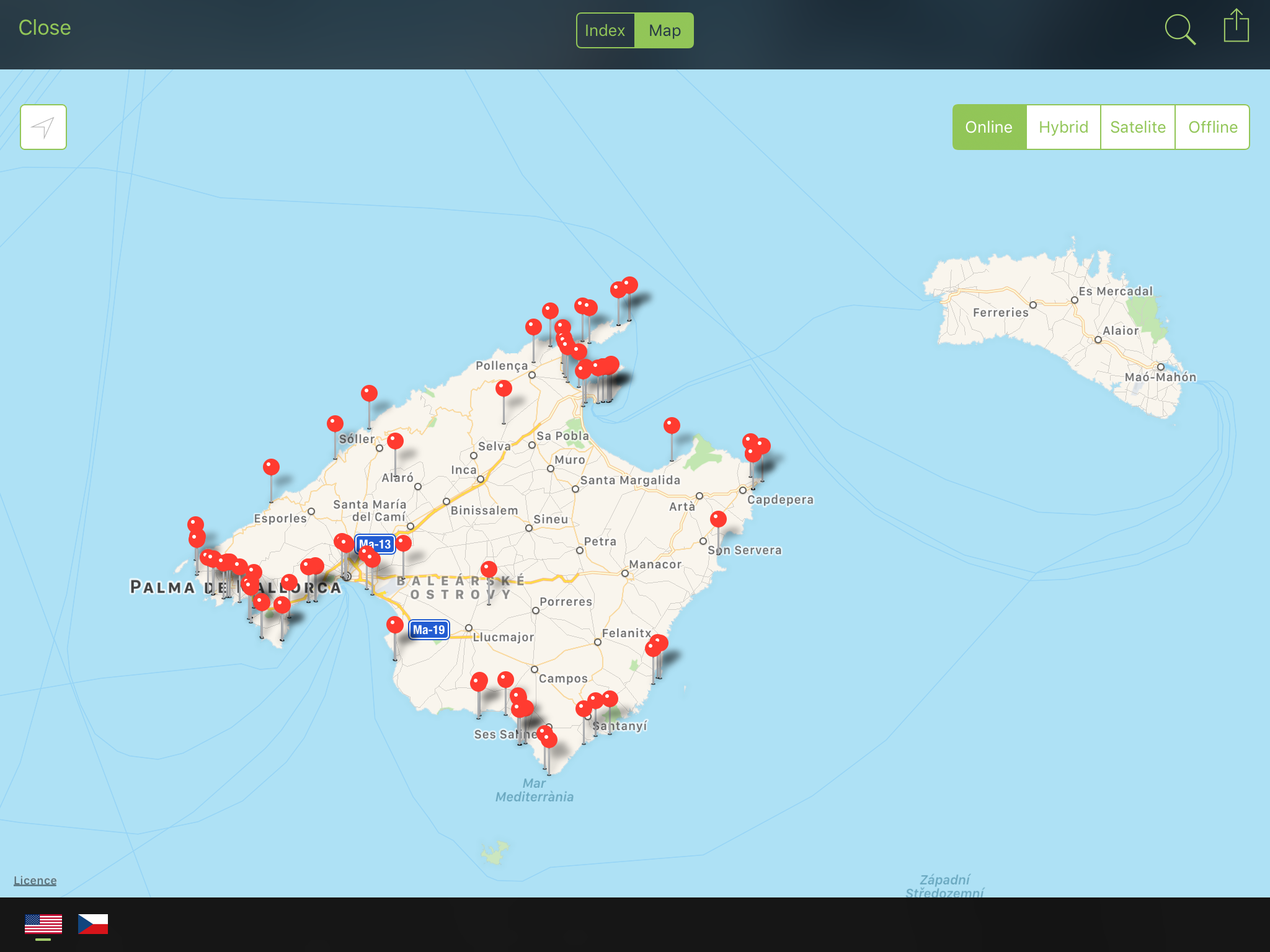 Mallorca is popular destination. What tourists should know about island? 
Mallorca is one of the main tourist destinations in Spain because it has everything, good climate, sea, mountains, incredible beaches and unforgettable sunrises and sunsets. What tourists who are interested in a photographic trip have to take into account is that in summer there are too many people everywhere. It is most recommendable the spring or autumn in which the weather is very good and there are not so many crowds.
What is your favourite part of island and why? 
I love The peninsula of Formentor and its lighthouse. It can not be explained, but it's a magical place… Photographing a sunrise there in solitude is an indescribable experience …
What is your favourite camera or lens?
The 16-35 f/4 zoom. Before I had it in Canon and now I have it in Sony that is the equipment with which I work at the moment. Used in a full frame camera allows me to put in the photograph exactly the idea that I carry in the head.
Is there any dream photography job or destination for you?
This winter I plan a trip to Iceland to see and photograph my first Northern Lights if there is luck, and for the next year I will try to return to Venice to make long exposure photography. It is a captivating city for a photographer, although it has the problem of the number of people.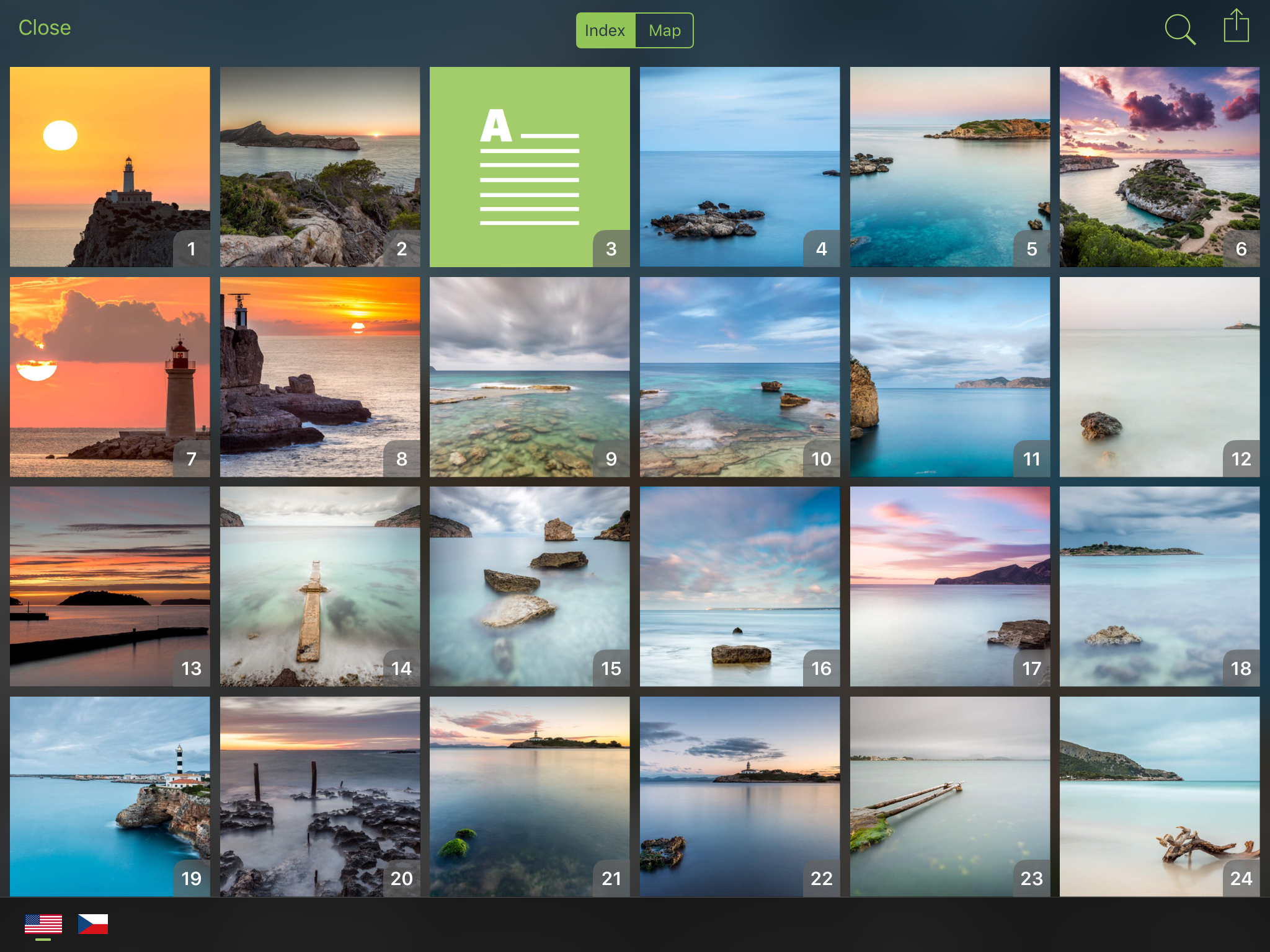 Do you sell stock photography? Where and why?
I don't shell stock photography, only limited signed prints of my photographs. It is more exclusive way and it more fit to me.
Why did you choose become Fripito author? 
I think to make good photographs it is important to see many photographs of other authors and especially to plan the photography. Looking for locations and authors I found Fripito and I loved the concept and idea of the app.