WHAT IS FRIPITO?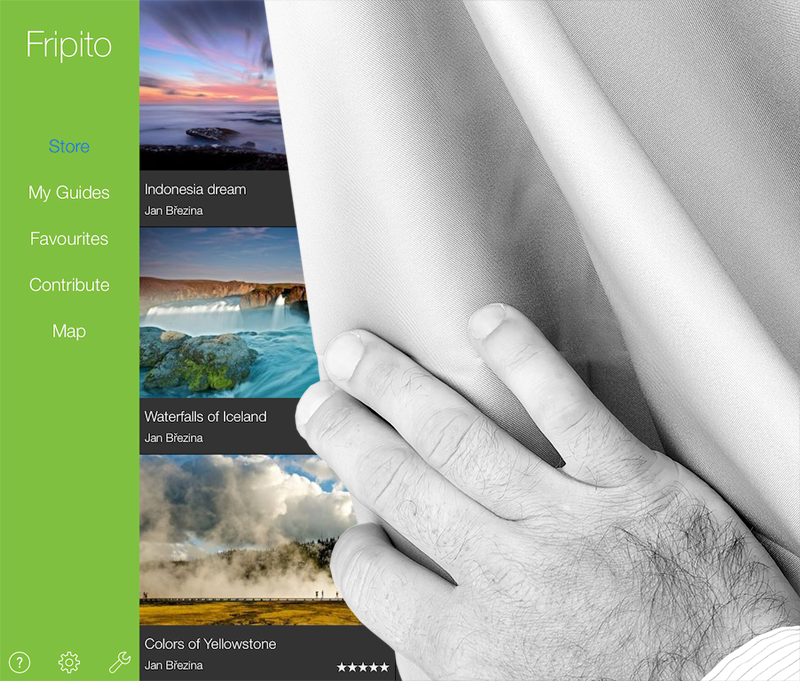 Fripito is a virtual photo-guide bookstore with strong community features right in your pocket. We work hard on every day to make your next photo expedition of your dreams happen with our new iOS / Android app scheduled for release in spring 2014.
Want to know more?
Fripito needs your support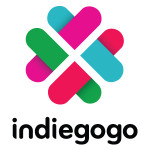 Do you love traveling and taking pictures? Do you like our project? We launched
fundraising campaign on Idiegogo
to finance translations and promotion of our application. Support us by contributing, tell your friends about us on Facebook or Twitter and get fun perks.
Stay in touch
Would you like to learn about further progress or lauch of the application? Register your email and we will be happy to share with you all news.